Sale of debt-ridden KDB Life hits snag | Insurance Business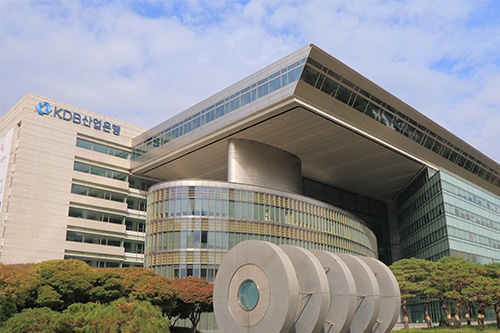 The sale of KDB Life, the insurance unit of Korea Development Bank (KDB), has hit a roadblock, further frustrating the state-run bank's efforts to offload the debt-saddled insurer.
According to a Korea Times report, if KDB fails to sell the insurer before the end of March, it will be subjected to a fine. This is due to KDB's acquisition of the insurer in March 2010 through a private equity fund (PEF) formed with Consus Asset Management. The PEF and its subsidiary own over 90% of shares in the insurer.
South Korean financial regulations state that PEFs are prohibited from owning a financial services company for more than 10 years.
In September 2019, KDB put the insurer up for sale, aiming to pick a bidder by the end of last year. However, interest from potential buyers was low. According to the report, this is likely due to its small size – KDB Life ranks 13th in the country in terms of assets. This is the fourth time KDB has tried to sell its insurance unit.
In the event KDB fails to find a buyer for the firm, it will be the first time such a fine will have been imposed. As there is no precedent, the amount of the fine cannot be estimated yet, the report said.
"We are looking into the legal aspects of the matter, as the definition of the 10 year period is unclear," the KDB official was quoted as saying in the report.