Samsung Life to invest US$1 billion in Savills Investment Management | Insurance Business Asia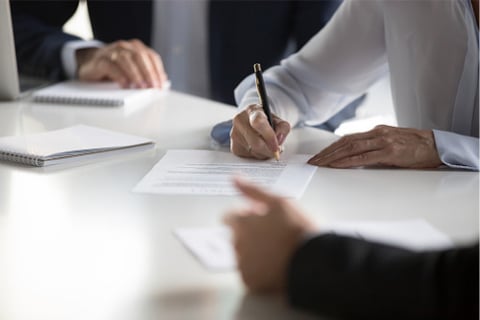 Samsung Life, the life insurance arm of the South Korean conglomerate, is taking a stake in the fund management subsidiary of Savills, in a deal which will provide an additional US$1 billion to the real estate investment fund's war chest.
The deal, announced yesterday, will see Samsung Life purchase a 25% stake in Savills Investment Management for US$90.6 million, giving the transaction an enterprise value of US$362.57 million, the Financial Times reported.
Fenchurch Advisory and EY advised Samsung Life on the transaction.
Samsung Life, which is the largest life insurer in South Korea, will provide US$1 billion in capital, which Savills will use to invest in real estate equity and debt strategies in various markets in Asia and Europe. This will also help Savills Investment Management gain capital from investors in Korea and the rest of Asia.
According to the report, this is yet another instance of an Asian investor diving into the European property and infrastructure market. In 2018, Samsung Life's real estate division bought 200 Aldersgate, an office building in London, for around US$453 million. This was followed by Japan's Daiwa Securities teaming up with Aquila Capital of Germany in 2019, and Singapore asset manager Sun Venture purchasing two buildings in the City of London for US$781.8 million in December 2020.
Samsung Life is a major stakeholder in Samsung Electronics, the largest company in South Korea and the flagship business of the Samsung conglomerate, controlled by the Lee family.
The insurance unit's future, however, is uncertain, as the Samsung group may be forced to shed non-core businesses over the next five years, as it has to pay a 60% inheritance tax on the US$20 billion fortune left behind by the late former chairman Lee Kun-hee, who died in October 2020. Meanwhile, his son and de facto head of Samsung Lee Jae-yong was sentenced to 2.5 years in prison for bribery.