Samsung vice chairman sentenced to 30 months' prison | Insurance Business Asia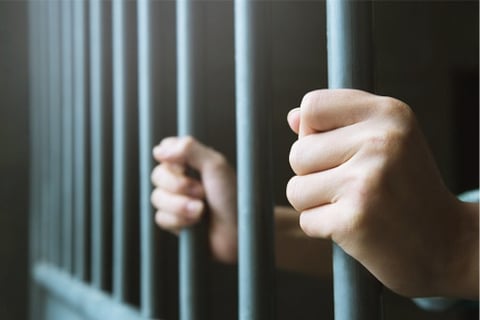 Samsung vice chairman Jay Y. Lee, aged 52, has been sentenced to 30 months in prison by a South Korean court for bribery.
According to a report by Reuters, the sentence could delay the group's reorganisation, following the death of Lee's father and former chairman of Samsung. It also marks a change in attitude towards the country's business giants, which enjoy huge power in South Korean society.
Samsung is the country's largest conglomerate, locally known as Chaebol, with businesses in electronics, insurance, construction, and many other industries. Chaebol were behind the country's rapid economic recovery from the Korean War, resulting in what critics say is undue influence due to their close relationships with many politicians.
Lee had served one year in prison for bribing an associate of former president Park Geun-hye, but an appeals court suspended the sentence in 2018, the report said. In 2019, the Supreme Court ordered a retrial. The previous jail term will be considered with the latest sentence.
The Seoul High Court found Lee guilty of bribery, embezzlement and concealment of criminal proceeds totalling KRW8.6 billion (US$7.8 million). The court also noted that an independent compliance committee formed by Samsung to prevent further abuses has yet to come into full effect.
"Despite some shortcomings... I hope that over time, it will be evaluated as a milestone in the history of Korean companies as a beginning for compliance and ethics," presiding judge Jeong Jun-yeong said.
Lee did not comment upon sentencing, but in his final statement to the court in December, he said that he wants to "make a new Samsung".
While analysts say that the sentencing will not affect Samsung's day-to-day operations, Lee will be left out of major decision-making in the meantime. He is a third-generation executive, and was poised to succeed his late father Lee Kun-hee, the son of Samsung founder Lee Byung-chul.