SDP slams Singapore's 'profit-oriented' public health cover scheme | Insurance Business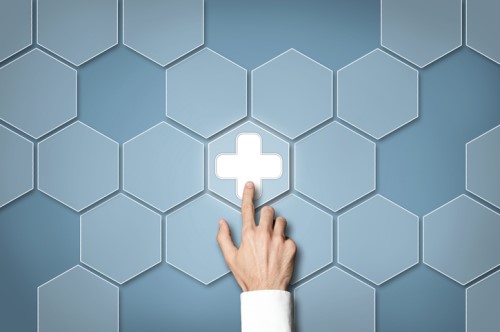 The Singapore Democratic Party (SDP) has proposed the adoption of a single-payer universal insurance scheme to replace the '3M' system, which consists of Medisave, Medishield, and Medifund.
The social liberal political party criticised the current system as "commercialised" and prioritising profit over serving Singaporeans' needs. It said that the establishment of a National Health Investment Fund (NHIF), that provides health, accident, and pregnancy coverage, is a more financially viable alternative to the current system, The Online Citizen reported.
Part of the NHIF's funding will come from Singaporeans' Central Provident Fund (CPF) accounts, with an average monthly contribution of SG$50, and the rest being subsidised by the government.
"This payment from a single source rather than multiple sources from the 3Ms eliminates the present complicated subsidy system," said Paul Tambyah, SDP chairman.
If the NHIF is implemented, it will subsidise 90% of the total hospital bill, with the patient paying the remaining 10% up to SG$2,000 per year.
Read more: MediShield Life scheme prompts payout surge
According to Tambyah, in the 1960s and 1970s, Singapore had a single-payer healthcare system, coinciding with the nation's "golden era of growth and development." In 1981, he argued, Singapore had better health outcomes than the UK and the US, despite both countries being much richer than Singapore at the time.
The system was revamped with the introduction of Medisave in 1984.
"Unfortunately, in the 1980s healthcare was viewed not as an essential, but as a commodity – as something that had to be traded, and something that can be seen as an industry for profit," he said.
"So I don't think it's true to argue that a single-payer healthcare system is going to result in worse healthcare for Singaporeans, because we know that in the past, we were able to do it."