SDP slams Singapore's 'profit-oriented' public health cover scheme | Insurance Business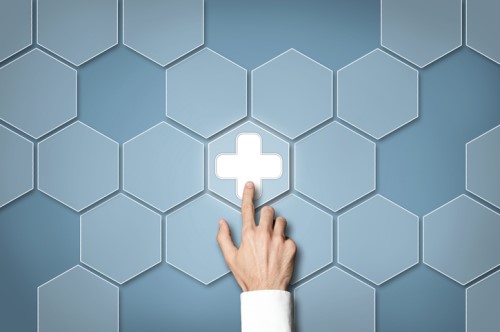 The Singapore Democratic Party (SDP) has proposed the adoption of a single-payer universal insurance scheme to replace the '3M' system, which consists of Medisave, Medishield, and Medifund.
The social liberal political party criticised the current system as "commercialised" and prioritising profit over serving Singaporeans' needs. It said that the establishment of a National Health Investment Fund (NHIF), that provides health, accident, and pregnancy coverage, is a more financially viable alternative to the current system, The Online Citizen reported.