Singapore health ministry to probe insurance fraud accusations | Insurance Business Asia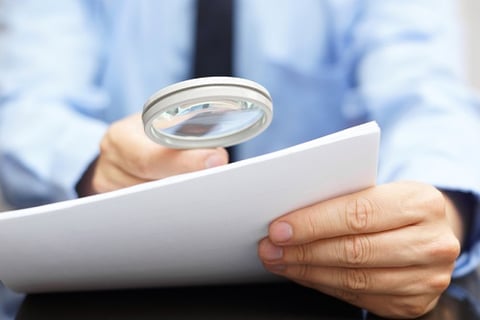 Singapore's Ministry of Health (MOH) will look into an alleged insurance fraud scheme involving doctors, physiotherapists, insurance agents, and third-party administrators.
The scheme's perpetrators allegedly used a referral and commission system in order to split the money gained from inflated insurance claims, reported Today.
"MOH takes a serious view of any attempts to defraud the healthcare system at the expense of Singaporeans," a representative of the ministry said. "Fraudulent behaviour, such as unnecessary referrals and false claims for services not rendered, raises the overall costs of healthcare in Singapore, and leads to Singaporeans paying more for their healthcare services and insurance plans."
Some medical doctors reportedly earn commission fees of 20% to 30% of the bill if they refer their patients to certain private physiotherapy clinics. Meanwhile, third-party administrators, also known as medical concierge firms, approach patients and sign them up as clients to manage their healthcare needs, including insurance claims. These third-party administrators then refer patients to the aforementioned doctors and physio clinics. It was reported that some insurance agents, and even patients, were in on the scheme.
According to the report, these practices violate ethical guidelines for doctors and allied health professionals such as physiotherapists. In 2016, the Singapore Medical Council (SMC) prohibited doctors from paying fees to third-party administrators, stemming from complaints that these middlemen were charging up to a quarter of doctors' fees in exchange for patient referrals.
MOH has warned that these irregular practices can lead to rising premiums for the general public due to the inflated insurance claims placing more strain on the health insurance sector.
Related stories:
MAS bans five insurance agents for misselling investment products
Singapore health ministry to work with insurers towards affordable premiums
Doctors' insurance shift in Singapore could drive up premiums