Great Eastern, Samsung partner to promote health through wearable tech | Insurance Business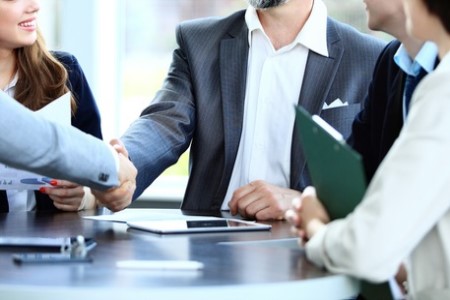 Great Eastern Insurance and Samsung have signed a memorandum of understanding to promote wearable technology to manage the health and wellness of Singaporean customers.
The partnership will bring together a global electronics giant and a major insurer in the region and harness their respective capabilities in creating programs for health and wellness, as well as various home and Internet of Things (IoT) applications. It will also work to improve the respective rewards and benefits programs of both companies.