Singlife, Aviva Singapore now under combined entity | Insurance Business Asia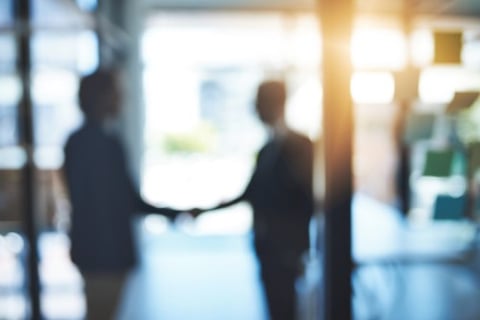 Singapore Life (Singlife) and Aviva Singapore have completed the transaction to combine their businesses, with a new entity known as Aviva Singlife Holdings.
According to a joint statement, both firms will continue operating separately until the scheme of transfer of the Singlife business to Aviva Singapore is approved by the Singapore courts and completed. Thereafter, the new combined business will be known as Aviva Singlife Pte. Ltd.
First announced in September, it is the largest-ever insurance deal in Singapore and one of the largest in Southeast Asia. Aviva Singlife has been valued at SG$3.2 billion (around US$2.4 billion).
Current Singlife chairman Ray Ferguson has been appointed chairman of Aviva Singlife Holdings, while Singlife group CEO Walter de Oude has been named deputy chairman. Current Aviva Singapore CEO Nishit Majmudar will be named CEO of Aviva Singlife upon approval of the scheme of transfer by the Singapore courts.
"This milestone marks the establishment of a well-capitalised financial holding company, ready to bring change to the insurance industry in Singapore," said Ferguson. "We look forward to harnessing the best that Singlife brings in technology and Aviva Singapore in quality advice for the benefit of Singaporeans and the region."
"Aviva has a long history of building trust with people in Singapore and delivering quality advice," Majmudar added. "With the outstanding support of new investors and partners, and advanced mobile-first capabilities in Aviva Singlife, we will continue building on our customer-centric approach and bring quality savings and protection products to Singapore and beyond."
Standard Chartered Bank, Moelis & Company and J.P. Morgan acted as financial advisers throughout the transaction, while Norton Rose Fulbright, Latham & Watkins, Slaughter & May, TSMP, and Law Asia provided legal advice to the parties.