Singlife with Aviva extends benefits for National Service | Insurance Business Asia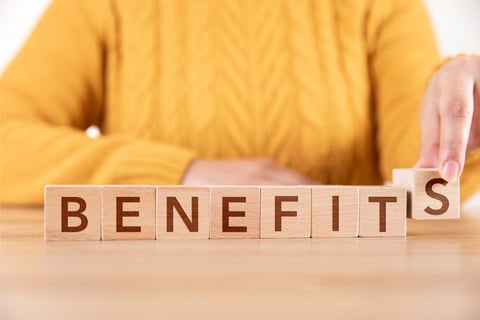 Singlife with Aviva has extended an exclusive offer to all Ministry of Defence (MINDEF) and Ministry of Home Affairs (MHA) personnel, in recognition of 55 years of National Service in Singapore.
According to the insurer, MINDEF and MHA personnel who download the Singlife app and sign up for a Singlife Account will receive a SG$20 e-voucher. They can then complete a portfolio review with a Singlife relationship consultant to receive an additional SG$35 in their Singlife Account.
The app has been upgraded to include MINDEF and MHA exclusive features and allows the ministries' personnel to view their group insurance coverage. The app allows them to purchase, check or upgrade policies, as well as add dependents to their existing plans. MINDEF and MHA personnel can also enjoy exclusive member-only privileges.
Singlife with Aviva became the official insurer of MINDEF and MHA following Singlife's acquisition of Aviva, which secured the contract to provide insurance cover for National Service personnel in 2016.
"The continued support for National Service is critical in enabling the strong sense of duty and belonging that has protected and secured our homes since 1967," said Pavan Virmani, group head of distribution at Singlife. "Singlife is proud to join many families, businesses and employers in supporting our national servicemen so that they can serve with peace of mind and comfort in knowing that we will have their backs. Singlife will always strive to protect those who protect us."