SingLife's Philippines launch pushed back by COVID-19 quarantine | Insurance Business Asia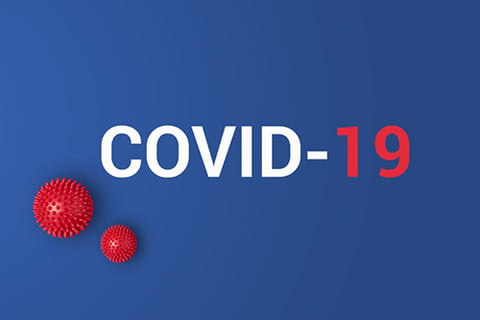 Singapore Life Philippines (SingLife PH) has pushed back the launch of it digital insurance product line-up due to the COVID-19 pandemic.
According to a report by the Inquirer, the products' launch has been delayed to June or July, after the Philippine government implemented an enhanced community quarantine (ECQ) to help mitigate the spread of the virus.
Rien Hermands, Singlife PH president and CEO, said that the ECQ "took us by surprise and forced us to revisit our plan."
Hermands said that SingLife's local partner, Aboitiz Equity Ventures (AEV), is facing a huge inflow of business due to ECQ. AEV is a conglomerate operating in the power, finance, food, construction, and real estate sectors, and owns 15% of SingLife PH.
"Another issue is… the reduction of resources to a skeleton workforce in government agencies and, in particular, the Insurance Commission (IC)," Hermans was quoted as saying in the report. This has delayed the granting of licences to the insurer's products, and SingLife PH's plans to pursue these licences once the IC is fully operational again.
As for SingLife PH's workforce, it is currently working remotely in compliance with ECQ guidelines, and Hermans said that the company is focusing on building systems and processes for the expected launch of its products.
"We will be better-prepared and will find a market that is more open to insurance and to digital once the ECQ is lifted," Hermans said.