Swiss Re, Ping An work together to speed up motor claims | Insurance Business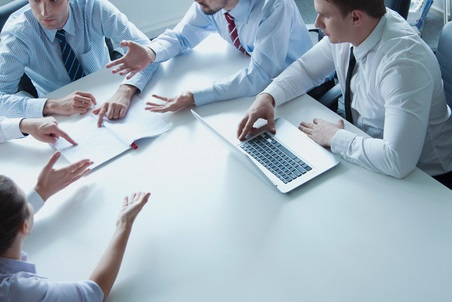 Swiss Re and Ping An's OneConnect Financial Technology Co. are collaborating on a digital end-to-end solution that seeks to make motor claims faster, easier, and more accurate.
The project, known as Swiss Re Smart Claims, uses AI- and cloud-based technology to identify an appropriate repair strategy and cost within minutes of receiving a photo of the incurred damage, according to a statement from the companies.
Insurers have the option to offer direct cash payouts or direct the driver to a workshop of their choice within minutes of any accident. This saves time and claims processing costs, Swiss Re said.
Smart Claims will be piloted in Italy and Switzerland in the fourth quarter of 2020 before a wider roll out in 2021. Discussions are also ongoing with clients in Belgium, France, and the Netherlands.
"Image-based damage recognition technology has successfully enabled Ping An to ease into claims digitalization and automation," said Xiao Jing, Ping An Group's chief scientist. "This solution allows our customers to enjoy a touchless claim service. I am delighted to see this proven technology taken to Europe by OneConnect and Swiss Re."