Taiping Life Insurance and FC Barcelona ink regional deal | Insurance Business Asia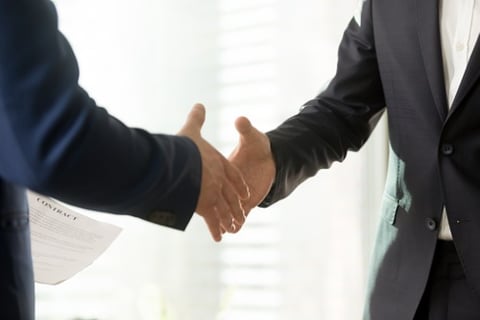 Taiping Life Insurance and FC Barcelona have signed an agreement that will see the insurer become the football club's official insurance partner in Greater China. The deal will last for three-and-a-half years.
As a result, Taiping Life has the marketing and advertising rights to virtual LED during broadcasting in China, according to a statement from FC Barcelona. Taiping Life Insurance activated the virtual LED rights for the first time during the FC Barcelona vs Getafe match on February 15, delivering a joint message with the football club showing support to the people of China as the nation struggles with the coronavirus crisis.
Furthermore, the two parties plan to launch a series of online and offline fan engagement campaigns, including game watching in Camp Nou, Barça Academy camps and clinics, and content for the football club's official social media platforms in China, bringing the club closer to its fans in the region. FC Barcelona is one of the most popular international football teams in China.
"We proudly announce the commencement of our cooperation with FC Barcelona as a regional partner," said Cheng Yonghong, CEO of Taiping Life Insurance. "Barça and Taiping both have a rich brand history, and Barça is one of the most successful and popular football clubs worldwide. Barça's brand promotion successfully reaches every corner around the globe and has a huge fan base in China. This partnership will further enhance Taiping's brand awareness internationally and ability to deliver a unique customer service experience."