Tokio Marine on the hunt for global M&A deals, says new CEO | Insurance Business Asia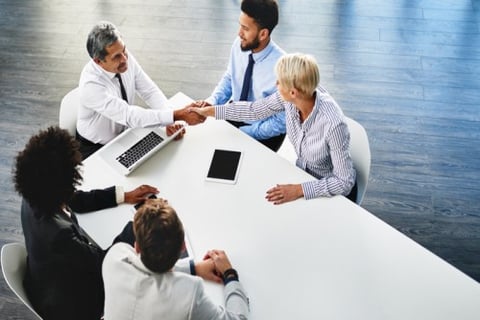 Tokio Marine Holdings will actively pursue overseas mergers and acquisitions (M&A) as part of its diversification efforts, the insurance group's incoming CEO said.
"Valuations of companies, or deal prices, have become expensive given excess of (global) money. But if there is a really good company and a good chance, we would like to try," Satoru Komiya was quoted as saying by Reuters.
Komiya, currently senior managing director of Tokio Marine, is set to become CEO of the largest property and casualty insurer in Japan in June, after its annual shareholder meeting. He will succeed Tsuyoshi Nagano, who has been with the group since 1975.
Tokio Marine is one of the most acquisitive insurers in Japan, having made a slew of international deals since Nagano became CEO in 2013. These include its 2015 purchase of US-based HCC Insurance Holdings for US$7.5 billion.
Like many other Japanese P&C insurers, Tokio Marine is ramping up its overseas expansion to diversify its global risk exposures. This is so that natural disaster losses in one region will be offset by profits from another. This is especially important, due to their home market being prone to strong typhoons and earthquakes that result in massive claims.
Typhoon Jebi, which ravaged Western Japan in September 2018, caused an estimated ¥585 billion (US$5.34 billion) in P&C insurance payouts, setting the record for the highest storm-inflicted damage event in the country.