Tokyo to see $4.7bn windfall from Japan Post divestment | Insurance Business Asia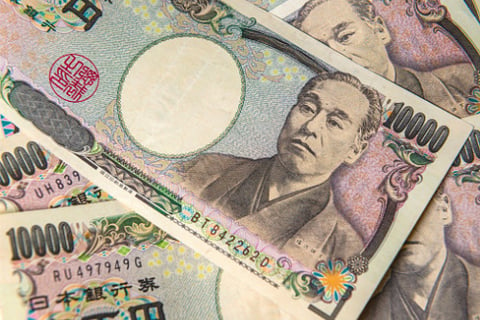 Japan's government will raise ¥836.7 billion (US$7.4 billion/SG$9.9 billion) from its planned divestment of shares in Japan Post Holdings.
The funds will be used to finance reconstruction and recovery efforts in areas devastated by the 2011 Tōhoku earthquake and tsunami, Reuters reported.
Japan Post Holdings operates the country's postal system and provides financial services such as insurance and banking. Once the divestment of 1.03 billion shares (a 27% stake) is complete, the Japanese government will hold one-third of the company, the lowest allowed by law.
In 2015, Japan Post Holdings and subsidiaries Japan Post Insurance and Japan Post Bank, embarked on what was Japan's largest privatisation effort in the past 30-odd years.
Tokyo was able to raise ¥3.05 trillion from two previous divestments from Japan Post Holdings and its affiliates. This corresponds to roughly 10% of the total reconstruction budget of ¥32 trillion.
Compared to previous share sales, this latest iteration will raise a notably smaller amount. This is possibly linked to the massive improper sales scandal that rocked Japan Post Holdings' insurance arm, causing the company's share value to deteriorate and disrupting its privatisation timeline. The insurer came under fire for double-charging premiums and other unethical actions, with mostly elderly customers being preyed upon.