Top APAC insurers remain robust throughout pandemic – study | Insurance Business Asia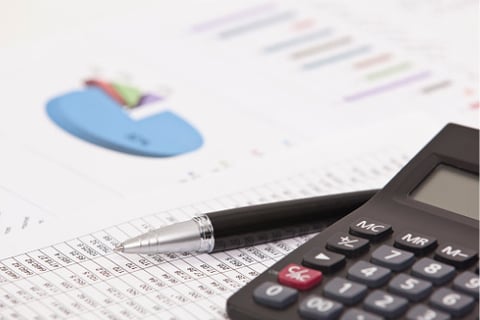 The increase in demand for life and health insurance products has helped boost the topline of the top 20 publicly listed insurance companies in Asia-Pacific.
The insurers reported an aggregated premium of US$821.4 billion (SG$1.1 trillion) in 2020, representing year-on-year growth of around 2.5%, according to a study by GlobalData.
The report showed seven firms saw increases of more than 5% in premiums earned. The top companies were able to maintain their financial robustness through flexible hedging of assets under management.
Among the top-performing insurance companies were Japan's Dai-ichi Life, China's New China Life Insurance and China Reinsurance, and Taiwan's Cathay Financial.
Dai-ichi Life performed outstandingly, with revenue growth exceeding 20%. According to GlobalData, the weaker yen allowed the company's returns from its investments to soar significantly over the previous year.
China Reinsurance reported a 19.2% increase in revenue, fuelled by strong growth of its savings- and protection-type life, domestic P&C reinsurance, and health reinsurance businesses. New China Life reported a revenue increase of more than 15%, due to 13.7% and 16.8% growth in premiums from health insurance and traditional insurance products, respectively.
"Technology development is one more area that has gained more importance," said Murthy Grandhi, company profiles analyst at GlobalData. "Due to the COVID-19 social distancing norms and regulatory push, many insurers have accelerated the adoption of digital platforms."
One such insurer that saw widespread adoption of digital technology was Ping An Insurance. Its One-click Claims Services platform has now been used by more than 2.34 million customers. It also harnessed AI and robots to offer digital, paperless and automatic insurance policy and claims services. Its subsidiary, Ping An Property & Casualty, processed more than 6.9 million digital self-service family auto insurance claims since last year.
Several other insurers were identified by the report as having experienced moderate revenue growth of between 10% and 15%. These are China Taiping, T&D Holdings, China Life Insurance, Hanwha Life, and China Pacific Insurance. Meanwhile, Fubon Financial, MS&AD Insurance, Samsung Life, The People's Insurance, AIA, and Sompo reported marginal growth rates of 5% to 10%.
Japan Post Insurance performed negatively, with a 2.8% decline in revenue. The insurer was hit with a 4.4% drop in annualized premiums of individual insurance and medical care insurance due to non-participation from proactive sales proposals, the report said.