Zurich Malaysia, Loanstreet to offer motorcycle insurance online | Insurance Business Asia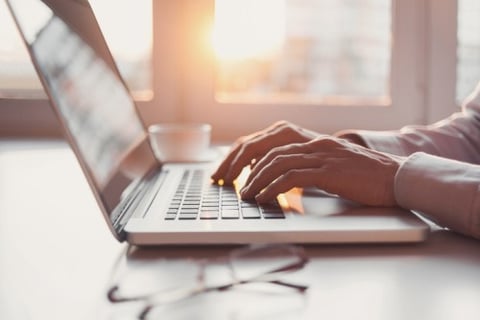 Zurich Malaysia and financial products comparison website Loanstreet have partnered to sell insurance for motorcycles online, in order to address the alarmingly low number of insured motorcyclists.
Loanstreet, which is operated by Malaysian fintech firm Finology, will also allow motorists to renew road tax online, it said in a press statement.
According to Finology, the undertaking is its contribution towards addressing poor road safety conditions in Malaysia. Motorcyclists are among the most vulnerable road users in the country, with over 50% of road accident fatalities made up of motorcycle riders, as shown in a study published by IATSS Research.
"We wanted to get the number of uninsured motorcyclists off the road by providing a quick and easy online insurance agency service," said Jared Lim, managing director of Loanstreet. "We also wanted to offer a fast-online car insurance agency service which can be completed via a smartphone in just five minutes."
The partnership between Finology and Zurich also aims to empower more insurance agents by helping them adopt digital technology. Agents who are interested in bringing their offerings online can get in touch with Zurich.
"At Zurich, we welcome innovative opportunities to help Malaysians stay protected on and off the road," said Junior Cho, senior vice president and head of market management for general insurance and takaful at Zurich Malaysia. "We trust the Loanstreet insurance portal will pave the way for customers to obtain the protection that they and their loved ones deserve in a hassle-free and convenient way."