Singapore begins offering marine war risk insurance | Insurance Business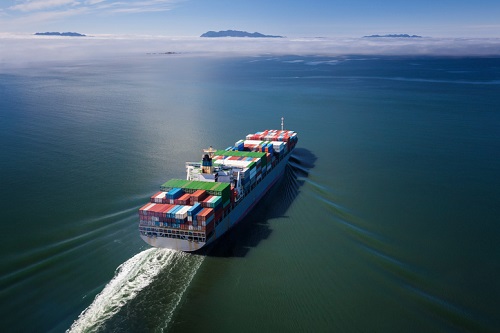 Singapore has begun offering war risk insurance for ships, under the newly launched Singapore War Risks Insurance Conditions (SWRIC), initially covering around 800 ships.
By offering this type of insurance, Singapore joins the likes of major maritime nations such as Japan, Norway, Greece, and the UK, the Straits Times reported. Previously, Singapore-registered ships had to purchase it from foreign companies such as Lloyd's of London. But now, shipowners have a homegrown option, and even ships registered outside of Singapore can obtain cover from SWRIC.
"As a novel and improved product offering to the international maritime community, the SWRIC contributes to Singapore's standing as a thought leader in the field of marine insurance," said Senior Minister of State for Transport and Health, Dr Lam Pin Min.
Lam spoke at the Singapore Shipping Association's Chinese New Year cocktail reception at Raffles City Convention Centre on Tuesday.
According to Lam, the offering is Singapore's equivalent to war risk insurance provided by internationally recognised plans such as the Nordic Plan and Britain's Institute Time Clauses. It is also part of Singapore's effort to improve its status as a regional and global maritime power. Another of these efforts is a push towards digitalising the country's shipping industry.
At the reception, the Singapore Shipping Association, Maritime and Port Authority of Singapore, Singapore Customs and Infocomm Media Development Authority signed an agreement to develop an inter-operability framework for electronic trade documents.
Shipping is a major industry in Singapore, given its strategic location at the Malacca straits – one of the world's most important trade routes. The industry contributes 7% of GDP, with 35.6 million containers passing through Singapore's ports in 2018, up 8.7% from the previous year.