XA Group rolls out Blockchain-based motor insurance platform | Insurance Business Asia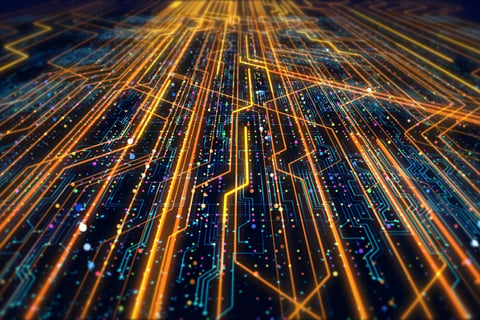 Dubai-based XA Group has launched Addenda, a Blockchain-based digital platform that will allow insurers to reconcile motor recovery receivables between each other.
XA Group said that launching Addenda will help put an end to a decades-old industry challenge caused by a decentralised and paper-based process. Several UAE-based insurers have joined the platform upon launch, including Abu Dhabi National Insurance Company, Emirates Insurance Company, Yas Takaful, and Oriental Insurance Company.
The platform, available in English and Arabic, can be accessed for free by all motor insurers based in the Middle East and North Africa (MENA) region for a six-month period.
Addenda was originally a blockchain technology start-up and a DIFC FinTech Hive member, and, as part of XA Group, it now has access to its automotive repair and insurance capabilities, allowing it to facilitate, centralise and manage all communications between insurers during the recovery process of motor claims.
XA Group said it plans to further enhance Addenda by integrating existing products into the platform, assisting Addenda in its aim to manage all the key touchpoints in the motor claims value chain by linking insurers, brokers, repairers, and customers.
"We understand the challenges insurers face and the major financial burden posed on them due to the heavily decentralised and paper-based nature of the reconciliation process," said Mina Sahib, group director for MENA at XA Group. "Decentralisation often means insurance companies are unable to fully identify the reasons behind outstanding claims and therefore, they are not able to reconcile their financials with other insurers. Seeing some of the leading insurers in the UAE onboard is testament to the sector's appetite for transparency and digitalisation. Using Addenda, those early adopters are set to strengthen their position in the marketplace as we plan to develop the platform further by adding new features and enhancements."