FWD Singapore launches travel insurance app | Insurance Business Asia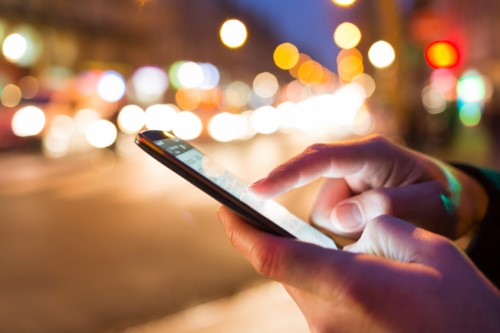 FWD Insurance Singapore has introduced the FWD Flyer mobile app, which gives users comprehensive access to travel insurance services.
The app provides users with a cashless medical claims function, allowing them to pay for medical expenses while in Singapore without having to file a claim. According to the insurer, travellers who have fallen ill during or after a trip can receive the necessary treatment at any of FWD Singapore's close to 500 panel clinics without needing to pay beforehand. The app also allows travellers to locate the nearest panel clinics and doctors.
"At FWD, our goal has always been to incorporate new tech innovations to provide our customers with an unmatched, seamless experience when making claims", said Abhishek Bhatia, FWD Singapore's chief executive officer. "Our newest app is the second digital initiative we've rolled out over the past two months. We have more in the pipeline; as we aim to bring even more simplicity and convenience to our customers' entire claims process."
The app's launch follows the implementation of FWD's electronic claims payments system via PayNow, eliminating the need for cheques. This reduced the payout time for claims from five days to as fast as two days.