Minsheng Life partners with open-source blockchain infrastructure project | Insurance Business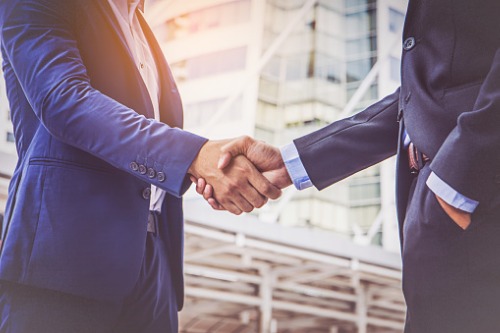 Minsheng Life Insurance has come onboard as a partner of the PlatONE open-source blockchain infrastructure, a project recently launched by non-profit research institution Wanxiang Blockchain and the PlatON global computing network.
PlatONE uses cryptographic algorithms and privacy-preserving computing to provide an ecosystem for blockchain application development. Using PlatONE, Minsheng – one of China's largest insurers – has developed a suite of decentralised applications, including an internal digital insurance record-keeping system and an unspent transaction output (UTXO) model.
Read more: China's new Silk Road to include insurers, other financial firms
"For years, Minsheng Life Insurance has invested in blockchain and big data solutions in the hopes of bringing greater digitalisation to the insurance sector," said Yu Cheng, general manager for digital insurance innovation at Minsheng Life Insurance. "With PlatONE, we have been able to see the benefits to be reaped from blockchain, especially when coupled with privacy-preserving technologies. Now having seen the limitations of legacy centralised insurance solutions, we look forward to continuing our collaboration with PlatONE in order to enable progressive digital solutions for the insurance industry."
"From the Linux Foundation's Hyperledger Project to R3's Corda, the ongoing rise of consortium blockchain solutions has provided a viable starting point for enterprises looking to experiment with distributed ledger technology," said Ada Xiao, chief strategy officer of PlatON. "PlatONE looks to take this a step further, allowing companies to leverage both a decentralised network structure but also access easy-to-use toolsets that will allow them to implement, operate, and maintain blockchain-based solutions throughout the entire lifecycle of their businesses."