Singapore Management University to offer insurtech certificate | Insurance Business Asia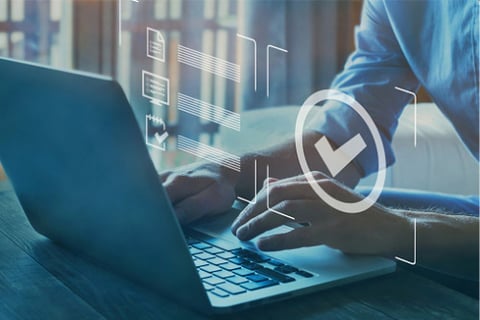 Singapore Management University (SMU) has launched a certificate programme in insurance technology (insurtech), in cooperation with TechFin Consulting.
It will be offered by the SMU Academy, the university's professional training arm, beginning July, SMU said in a statement.
The programme, which seeks to upskill working professionals and undergraduates, will be taught by trainers hailing from Singapore's fintech community and homegrown insurtech firm PolicyPal.
SMU Academy will offer a one-day introductory course, as well as a more in-depth 12-day full certificate programme. Upon successful completion of the latter, the learner will receive a certificate jointly issued by SMU Academy and TechFin Consulting.
Both the one-day and 12-day programmes are funded by SkillsFuture Singapore, subsidising up to 90% of course fees.
According to SMU, the programme will follow its unique teaching pedagogy, with strong trainer-participant seminar style interaction to foster open discussion. This, the university said, will encourage participants to share and discover different industry-related perspectives. In the process, participants will gain granular insights and networking opportunities that books or websites cannot offer.
"We are pleased to work with TechFin Consulting for this first-of-its-kind certificate programme on insurance technology," said Jack Lim, executive director of SMU Academy. "Social and technological trends which have shifted customer needs and expectations are a source of opportunity for tech-savvy insurers. This certificate programme which comprises five modules is designed to help professionals navigate the complex world of insurance and understand how insurance technology plays a role in the future of the industry."