Average insurer rating still 'A' despite negative outlook | Insurance Business Australia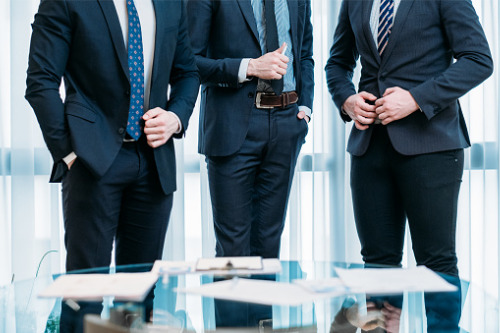 The average financial rating of insurance companies across the Asia-Pacific region is still "A" according to ratings agency S&P Global, despite it having recently revised its overall outlook for the region to 'negative.'
The agency says the insurance sector is in a "robust capital position," and will be able to absorb most of the shocks to the financial market. It says its review of the ratings is an ongoing, constant process, and this latest revision is not a huge step away from its normal practice.
"Our surveillance of ratings is continuous, and this is not different to usual practices," S&P Global director Craig Bennett told Insurance Business.
"This involves evaluating how companies are prepared for such market conditions, how they compare with others, to what extent rating sensitivities are heightened, and how capital is managed, among other analyses," he explained.
"It also involves discussions with the companies themselves."
Bennett says S&P's forecasts involve a constant evaluation of market conditions, and their likely impact on insurer earnings and capital strength. Overall, the report states that it doesn't expect widespread financial downgrades across the industry.
"These forecasts are updated, and they reflect our updated broader economic conditions as well as our expectations of company and sector-based issues," Bennett said.
"They also capture how companies are responding.
"Where we expect material financial impacts, these will be assessed against existing capital resources, and to what extent there is capacity to withstand any losses and our expectations."
Bennett says that the capacity to withstand any losses is very company specific, and that despite the report's optimism, some ratings may nonetheless be affected. When it comes to reinsurers, the report expects that they will remain "largely stable" and will suffer "limited losses" from the pandemic.
"This is unprecedented in modern times and has been exacerbated by the interconnected global economy, increased human mobility and stretched supply chains," it stated.
"We are constantly monitoring insurers that have significant exposure to these risks."