Chubb refines distribution leadership | Insurance Business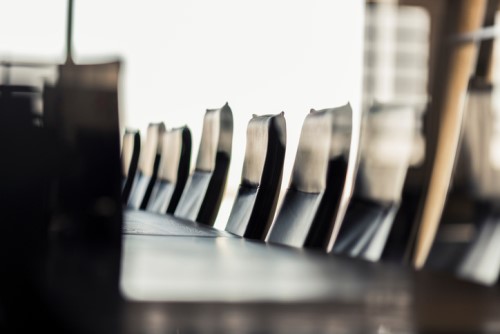 Chubb
has announced a major revamp of its distribution team in Australia.
The insurer has promoted Scott Simpson to the role of head of state distribution to "enhance consistency" in implementing the firm's distribution strategy, according to a statement.
Five state distribution managers will report directly to Simpson in the new role and he will also be responsible for strategic guidance and leadership of the national underwriting centre, independent broker unit (IBU) and global broker unit (GBU) underwriting across the country.
Jason Hawksworth will continue as head of the independent broker unit as Perry O'Leary has been appointed to the equivalent role as head of global broker unit.
The firm has also appointed Paul Martin to the newly created role of head of business analytics, Australia and New Zealand.
John French
, Chubb country president for Australia and New Zealand, said that the changes will "foster collaboration and effectiveness" for the firm.
"Our managers are true Chubb craftsmen, bringing extensive experience to and specialist knowledge in their roles," French continued.
"They are focused on partnering with brokers to offer our extensive product suite, risk appetite and expertise to the full range of Australian businesses."
The five state distribution managers who will report to Simpson are:
Dean O'Halloran, state distribution manager – Victoria
Jon Longmore, state distribution manager – New South Wales
Monica Holland, state distribution manager – South Australia
Pat O'Neill, state distribution manager – Queensland
Steve de Gruchy, state distribution manager – Western Australia
Related stories:
Chubb makes significant art donation
Chubb sends in private firefighters to assist wildfire efforts