SMEs in the spotlight for cyber breaches - Chubb | Insurance Business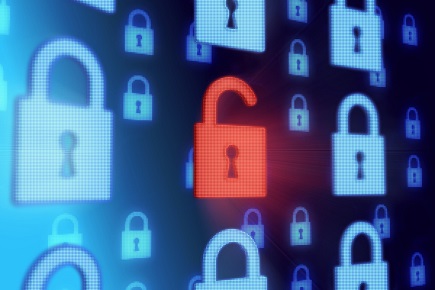 Small and mid-sized enterprises (SMEs) are ideal targets for cyberattacks, according to a new whitepaper from
Chubb
.
The whitepaper, authored by Chubb with insurtech company CoverHound and cybersecurity firm Symantec, found that smaller businesses shouldn't think themselves immune to cybercrime.
Search and compare insurance product listings for Small Business from specialty market providers here
"While SME owners are aware of cybercrime, they often see themselves as too small to attract such attacks or don't see themselves as a gateway to large cyber threats," said Anita Sathe, chief strategy officer at CoverHound. "When it comes to hacking, SMEs' vulnerability and state of unpreparedness make them a perfect target."
"Cyber criminals can easily pinpoint SMEs with few cybersecurity measures in place, which makes the risk of a cyberattack too great to ignore," said Patrick Thielen, senior vice president of Chubb's financial lines division. "Companies can create their very own cyber risk management programs, but before anything, they need to identify what areas of their internal system are vulnerable to a breach."
SMEs can take simple steps to help protect against data breaches, the whitepaper said. These steps include:
Developing and enforcing a formal, written password policy
Educating employees about cybersecurity vigilance
Updating IT equipment and monitoring computer networks
Creating a cyber incident response plan
Purchasing cyber insurance
"Although SMEs don't often think they are a target for cyber criminals, according to Symantec's 2016 Internet Security Threat Report, small businesses now comprise 43% of all spear phishing attacks – up from 18% in 2011," said Pascal Millaire, Symantec's vice president for cyber insurance.
Related stories:
Chubb unveils new leadership in government affairs group
Chubb: Changing up the broker vocabulary