Financial Focus: New course helps advisers give back | Insurance Business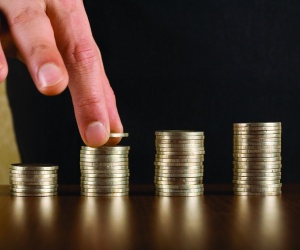 A new e-learning course will introduce advisers to establish philanthropy as part of their business.
Following extensive consultation with wealth and philanthropy firms, the Australian Environmental Grantmakers Network was released Philanthropy for Wealth Advisers: An Environmental Perspective.
The e-learning course is accredited for 2 CPD points and is being offered to advisers free of charge.
The course covers philanthropy statistics and growth trends across Australia, guides advisers through how to set up a Private Ancillary Fund, demonstrates how to set up a giving strategy for clients and helps advisers in finding which organisations to fund.
"An increasing number of wealth firms establishing philanthropic advice practices indicate that philanthropy is flourishing in Australia. In the two years between 2013 and 2015 alone, net assets in Private Ancillary Funds (PAFs) increased by 46% from $2.8b to $4.1b, signalling the need for a course such as this", Louise O'Halloran, Finance Sector Specialist at Australian Environmental Grantmakers Network said.