Financial Focus: Robo-advice the most significant development in 30 years | Insurance Business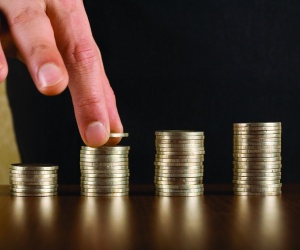 A new report describes robo-advice as the most significant development in financial advice in decades.
The report,
The Robo Revolution: Robo Advice Market Commentary and Analysis
, claims that in spite of the dramatic impact robo-advice is set to have, it will not replace human advisers. Nevertheless, the report's author, FinaMetrica co-founder Paul Resnik, argued that robo-advice was the "most significant development in the delivery of financial advice in the last 30 years".
"Robo-advisers are likely to be as great a disrupter to the delivery of financial advice as Uber is to public transport. It could be an expensive mistake to make an uninformed decision to operate a robo-adviser or to choose to disregard or dismiss them," Resnik said.
At the moment, Resnik said robo-advisers had a small market share of less than 1% of assets under management. But the report argued that "everyone in the financial services supply chain" would eventually have a robo offering, either as a direct-to-consumer platform or a tool for financial advisers. It warned advisers that their client base could be under threat if they fail to adopt a robo-advice tool best suited to their purposes.
The report also pointed out that robo-advice platforms will have to adopt the same suitability standards as human advisers. It further predicted that robos are likely to bring down the base cost of advice, putting fees under pressure.