Weekend Update: An industry first offering, more results announcements and a new commercial leader | Insurance Business Australia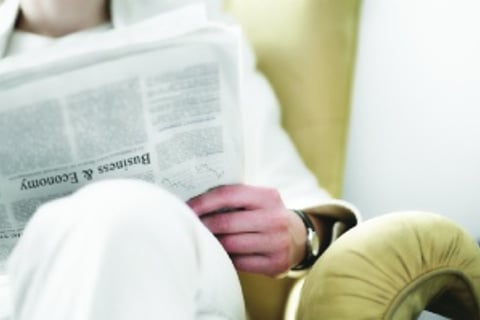 Making news this week, an industry first offering announced by two leading players, one of Australia's biggest insurers reveals its results and a new commercial head for an international insurer.
Premium Funding and St. George Bank announced an industry first offering that aims to help brokers strengthen their businesses.
The Acquisition Finance product will allow brokers to access more capital as they look at the M&A market to grow their business.
IAG
released a "sound" set of results despite the "most competitive conditions in almost four decades,"
in the commercial market.
The results saw profit dip to $610 million from $693 million in 2015 whilst Gross Written Premium dropped from $5.6 billion to $5.5 billion and net profit after tax hit $466 million compared with $579 million at HY15.
Finally,
Zurich announced a new leader for its commercial business in Australia
.
Steven Ord will take on the role, his start date is yet to be confirmed, while Jonathan Moss will become state manager of New South Wales for the business.