A human touch in a hard market | Insurance Business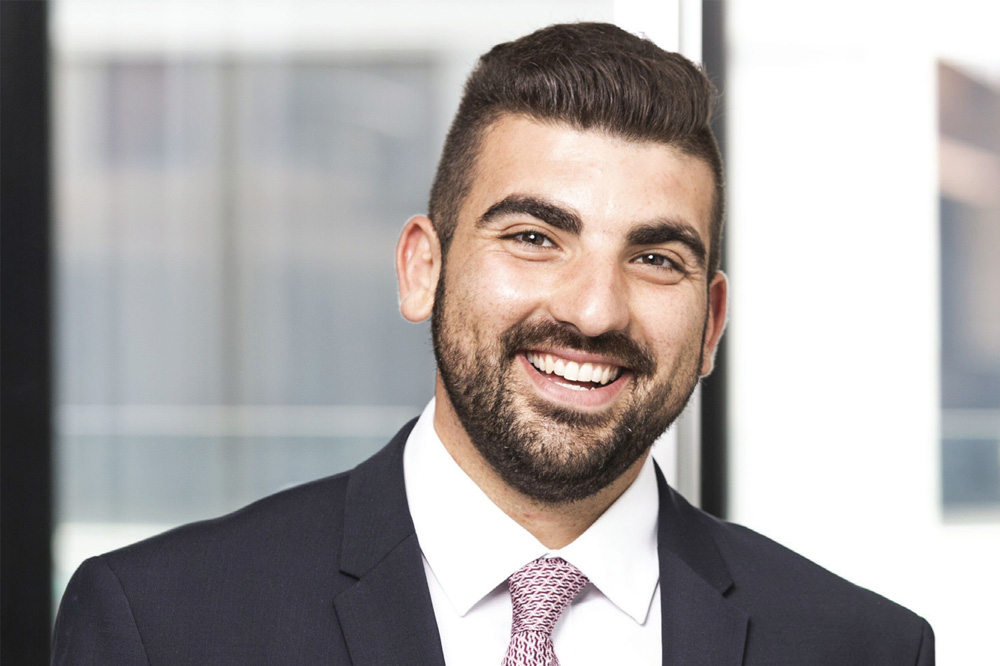 Maxton Insurance is a family business for broker Joseph Cuzzocrea. The brokerage was founded by his father; Cuzzocrea was brought in as a broker assistant in 2012. Over the past eight years, he's built up his qualifications, including undertaking a stint with Marsh to gain a broader perspective on the insurance business.
Today, Cuzzocrea is back at the family brokerage, where he's developed his own port-folio of risks and manages all major loss claims. He puts a strong emphasis on personalised customer service, stressing the importance of person-to-person contact with clients. Human interaction, he says, is crucial to broking practice – you can't simply delegate everything to automated programs and rely on online quotes or leads.