Building a better broker network | Insurance Business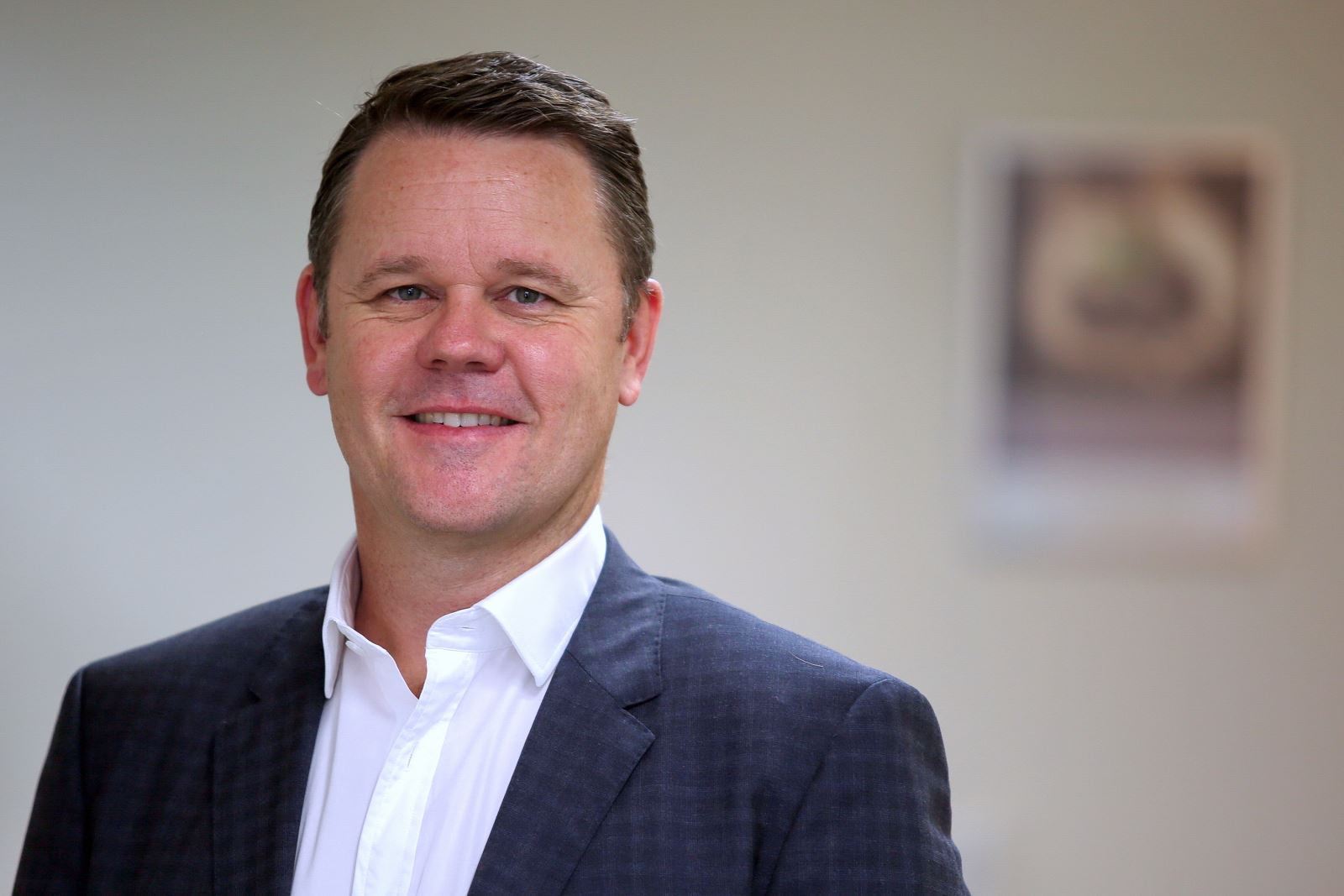 Relationships are everything in broking – that's why Tremayne West started Australian Broker Network back in 2017. West sat down with IB to discuss the current state of the organisation and its plans for the future
BROKING IS difficult work. Few people know that better than Tremayne West, founder and managing director of Australian Broker Network [ABN].
"Brokers need to know a lot about a broad range of products, you need to have intimate knowledge of your clients, and you need to constantly keep up-to-date with compliance activities," West says. "Some of that is inherent to the role, but ABN was also born out of a desire to ease that strain on individual brokers."
Spotting a gap in the AR market, West realised there was room for a partnership-style model that would allow small, specialised licensees to collaborate with one another – and in 2017, ABN was born.
"I wanted to create a brokerage that would allow the industry to work together to create a true partnership, give equity to brokers and work together to grow their business," West says. "We wanted to be a contrast to the 'golden handcuffs' model that a lot of brokers find themselves trapped in."
As West sees it, the real value in broker networks is not the licence; rather, it's the broker books that are associated with the individual businesses. Every partner involved with ABN has a specialisation, whether at the geographic, product or industry level. That way, West says, if an ABN member has a client with a need outside of their immediate capabilities, they can easily refer it to a trusted source within the network and likewise receive referrals of their own.
"Under ASIC definition, we are an authorised rep model," West says, "but we tend to think of ourselves as essentially a large-scale brokerage with specialised branches."
West also notes that referrals can go well beyond simple discussions around products. It's all about how to help other partners thrive and expand.

"I see referrals as encompassing a whole world of opportunity that will help a partner grow," he says. "As an example, recently a broker partner presented to an association to pitch themselves as a potential advisor to the association's board." The partner enlisted West's help; the pair presented as advisor and licensee and secured the position.
In such situations, having the resources of the licensee to stand steadfast with the broker partner adds real value to ABN's proposition and can make a significant difference. West points to numerous other examples where members have helped each other with tricky client needs, resecured business or even aided each other in their personal lives.
"From ABN's perspective, our customers are our broker partners, so we want to do whatever we can to help them grow and build positive engagement," West says. "Our mantra is to make it easier, whatever that looks like."
"We wanted to be a contrast to the 'golden handcuffs' model that a lot of brokers find themselves trapped in"
Of course, West is also realistic about the difficulties brokers can face; the industry is undergoing constant evolution, and new challenges are emerging rapidly as technology changes. Developing innovative solutions to these challenges is an area where West sees ABN as playing an increasingly important role, thanks to the organisation's discretionary mutual and underwriting licences.
Realistically, he says, it's about creating alternative risk structures in a hard market to meet client needs. Accordingly, ABN is also investing heavily in support services – staff and programs alike – that will help increase capability for broker partners. West remains confident that the network is well equipped for the challenges of the future.
"Every new risk is also a new opportunity to help a client," he says, "and ABN's purpose is to assist the broker to make this process as simple as possible."