New Sportscover CEO discusses industry challenges | Insurance Business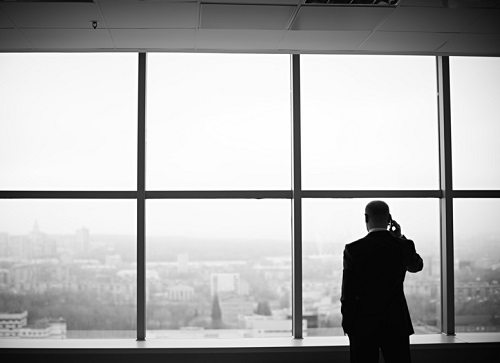 Taking on a new role is often a daunting experience and when that role is the top job in a new industry it's potentially even more so.
Luckily for Simon Allatson, the recently announced CEO of
Sportscover
Australia (SCA), he wasn't flying completely blind when he took the job several months ago. He brings a wealth of experience to his new role, having previously founded a successful business, Sports Super, which operates in the sports industry.
Search and compare insurance product listings for Sports from specialty market providers here
"There was a strong fit between what SCA represents and does and what I had been doing at Sports Super," Allatson told
Insurance Business
.
With just over two months in the top job, Allatson said his interest was piqued in the insurance industry by its form as an enabler in terms of participation in the sports and leisure industries rather than "simply about pricing risk".
Having worked in sport since he was 16, Allatson noted that the insurance industry will grow in importance as client and customer expectations change.
"Sports understand the necessity but perhaps don't yet fully appreciate the need to and benefit of managing their insurance platform to best effect," Allatson continued.
In terms of the future of the industry, Allatson said that he sees managing risk pricing as key.
"The sport and leisure industry exists to provide the means for people to participate in, enjoy and, if relevant, fulfil their potential in their preferred sport or leisure activity," Allatson said. "If risk isn't able to be managed effectively, then people's opportunity to enjoy their sport or leisure activities will be impacted upon and will most likely diminish."
Related stories:
Sportscover appoints new CEO
Sportscover appoints new CEO