Not-for-profit specialist broker hits charity goal | Insurance Business Australia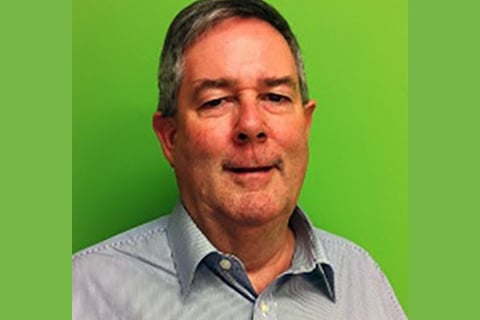 As a not-for-profit specialist, it would be easy to think that Russell Bresland knows all there is to know about charity.
Bresland, managing director of
Bresland Insurance
Group, has been involved with the not-for-profit sector since the early 1990s and recently took part in the CEO Sleepout which saw him and around 100 others sleep rough for a night at the WACA in Perth.
Search and compare insurance product listings for Not-for-Profit Directors and Officers from specialty market providers here
With his cardboard bedding in toe, Bresland spent the night on the wet oval and said that the experience was one he would recommend to anyone.
"I've been involved in the not-for-profit sector for about 20 plus years but you learn new things every day and this, for me, was a huge highlight," Bresland told Insurance Business.
"I had a total misconception of homelessness before… my attitude, outlook is a complete reversal to what I had before. I think it is an experience that most, if they can, should do – if not for the night out then to hear the information that they have got to say. It is a great cause."
Bresland, one of several insurance leaders who took part in the events hosted across the country, has raised more than $10,000 for Vinnies and plans to take up the challenge again next year.
Bresland's entrance into the insurance industry in 1974 was far from routine.
Heading to a job interview with New Zealand Victoria, Bresland arrived five minutes late and apologised to the interviewer – a feat of manners that won him the job.
Since then, Bresland's career has spanned four states before retirement beckoned in 2007.
Having sold his brokerage, Bresland decided in 2010 that it was time to return to the industry and formed Bresland Insurance Group in 2010.
Since then, the business has become a family affair as Bresland is joined by his wife, son and daughter in the business, alongside other extended family members.
With a well-planned succession in place Bresland has no plans for another retirement as he said the variety of the industry keeps him coming back for more.
"I think it is one of the best careers you can ever have," Bresland continued.
"I've been extremely blessed in being able to see a lot of things that happen out there that most people will never see. I think that is the highlight of being in this career."
Related stories:
Brokers need to take control of online business
"Change is coming," says insurance CEO