Bringing out the best for clients | Insurance Business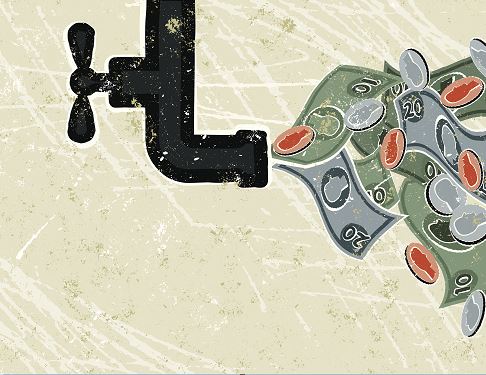 Premium funding and trade credit insurance are key tools organisations can use to smooth out the ebbs and flows of the business cycle and better manage their cash flow. Within this space, Elantis Premium Funding and NCI have worked together for around a decade to help provide brokers and their clients with the tools they need to succeed. Insurance Business sat down with Elantis CEO Nick Cunningham and NCI managing director Kirk Cheesman to find out more about premium funding, trade credit insurance and the intersection of the two products. As industry veterans, both Cunningham and Cheesman have key insights to offer brokers, whether they're new to these fields or have long been advising clients on the process.
Premium funding
The funding industry's ability to support SMEs in Australia is a point of pride for Elantis CEO Nick Cunningham. First and foremost, he says, premium funding allows for businesses to have more effective cash flow by allowing them to spread out premiums over a year or more.