How offshoring can turn brokerage into a Growth engine | Insurance Business Australia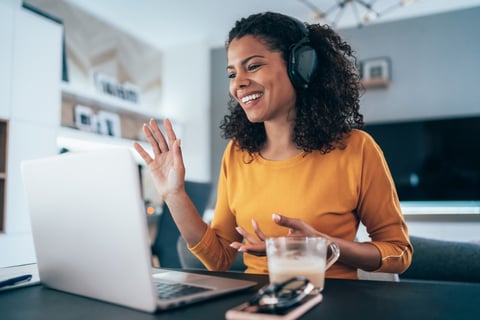 Successful brokers must be highly motivated, self-directed, willing to own their own work, and go above and beyond to make both clients and insurers happy – all great things. But with these qualities can come a tendency to get bogged down in the details that take you away from doing your best work.
So – what would your day as a broker look like if you had someone to handle all of your background tasks, rather than having to do them yourself? How can you make better use of the time you have available?
Offshoring may be the right solution for you. In this feature, Adam Conrad of Intogreat explains how businesses can adopt a better, cost-effective way of delegating tasks, and saving your time for your best work. Conrad explains:
Why offshoring is NOT the same as outsourcing
How offshoring can help you expand your business without breaking the bank
How you can get professional-grade staff working to your specifications
Why you should focus on your core talents and business, rather than trying to do everything yourself
To discover more about how offshoring can benefit your business AND a copy of Adam Conrad's debut book, "Is Offshoring Right for Us?" click below.