Countdown to compliance – it's time for Australian insurers to get ready for IFRS17 | Insurance Business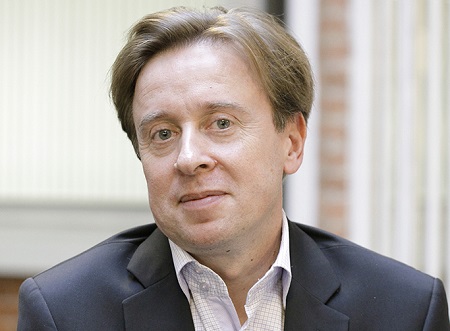 The following is an opinion piece written by Henri Wasjsblat, Director, Head of Financial Services Solutions at Anaplan. The views expressed within the article are not necessarily reflective of those of Insurance Business.
It's an esoteric rule change for organisations outside the insurance industry – and a fundamental shake-up of the way things are done for those on the inside.