Do we need more reform? | Insurance Business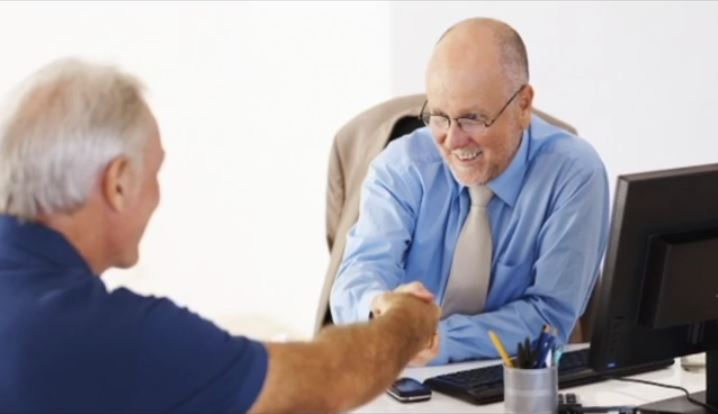 Despite massive amounts of recent and current regulatory reform, there are three parliamentary inquiries in the federal parliament at the present time.
I recently gave evidence to the Parliamentary Joint Committee on Corporations and Financial Services inquiry into the life insurance industry. The inquiry follows many headlines, and two
ASIC
reports, about poor advice and poor claims handling in life insurance, especially in the bank-owned life insurance companies.
I urged the committee to consider the following, before recommending further legislative or regulatory reform:
ADVICE – the FOFA (Future of Financial Advice) reform package is now in full operation, and places a heavy onus on those giving advice on fi nancial products and services to act in the best interests of their client. The FOFA best interests duty applies fully to life insurance advice and, to a more limited extent, to advice on general insurance matters.
COMMISSIONS – legislation to allow ASIC to regulate life insurance commissions has now passed the federal parliament. The government has announced a timetable for the implementation of these laws.
PROFESSIONALISM – a comprehensive package of legislative reforms – including measures to increase standards of education, ethics and professional conduct – has now been passed by the parliament, and the government has announced a timetable for implementation of the package. This will include university degrees for financial advisers, professional on the job training and mandatory membership of an industry code of practice.
DISPUTE RESOLUTION – a major inquiry is currently under way in relation to the operation of external dispute resolution schemes in the financial services sector, including the Financial Ombudsman Service, Credit and Investments Ombudsman and the Superannuation Complaints Tribunal.
PRODUCT MANUFACTURER AND DISTRIBUTOR OBLIGATIONS – Treasury has published a major consultation paper that gives effect to the government's announced intention to implement recommendations from the Financial System Inquiry. These recommendations will place important new obligations on product issuers (ie insurance companies) and distributors (ie insurance brokers and agents of insurance companies) that are aimed to ensure financial products and services will provide real benefits to their target markets, and will only be sold to those target markets.
In addition to these major pieces of reform, the Insurance Contracts Act was amended in 2013 to make the duty of utmost good faith an implied term of every insurance contract, and to also deem a breach of the duty to be a breach of the act, giving ASIC power to investigate and prosecute companies where there is evidence of systematic breaches of the duty.
It seems to me that the major areas of concern – as outlined in the ASIC reports and in the countless newspaper articles that have been written in this area – have been or are now being dealt with.
When the professionalism reforms and the changes to life insurance commissions take effect, the combination of these reforms and the earlier FOFA package will give ASIC very strong powers to investigate and prosecute instances of poor adviser and insurer behaviour. Policyholders have and will continue to have strong consumer protections, including via the Financial Ombudsman Service dispute resolution processes.
In all of these matters, it has been very pleasing to be able to report to parliament that there is no evidence of systemic poor advice by insurance brokers. Brokers invariably act for and on behalf of their clients (occasionally they act on behalf of the insurer), and observe high levels of professionalism when doing so.
This is confi rmed by the most recent reports from FOS: in the 2015-16 fi nancial year, there were over 6,500 general insurance complaints to FOS, but only 344 complaints against insurance brokers.
NIBA is not complacent in this. The NIBA board is committed to maintaining and enhancing standards of professionalism in insurance broking across Australia.
We will continue to argue for a solid educational foundation for brokers, continuing professional development, and adherence to a strong and effective code of practice. By doing this, we will maintain and enhance the community's understanding and acceptance of the role and value of insurance brokers.