Around the world | Insurance Business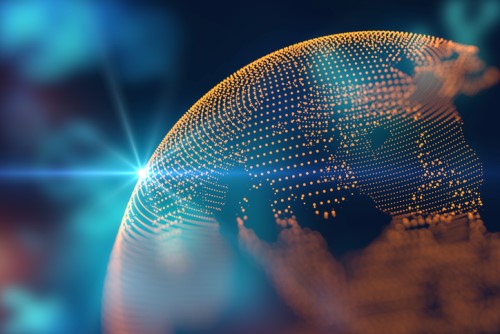 The world's largest insurer isn't located in the US, UK or Europe – it's in China. Ping An Insurance Group rocketed to the top of
Forbes
' list of the world's largest insurance companies, beating out industry stalwarts such as
Allianz
(which fell to number two) and AXA (number three). In fact, Asia-based companies occupied four of the slots on the list of top 10 insurance companies, which was rounded out by European and British multinationals.
US companies, meanwhile, failed to crack the top 10; the largest American insurer,
MetLife
, came in at number 16, just behind China Pacific and
Tokio Marine
. The increasing dominance of Asian insurers demonstrates the rapid growth of the industry in the region, in contrast to more mature markets in Europe, Britain and the US.