Growth in a time of crisis | Insurance Business Australia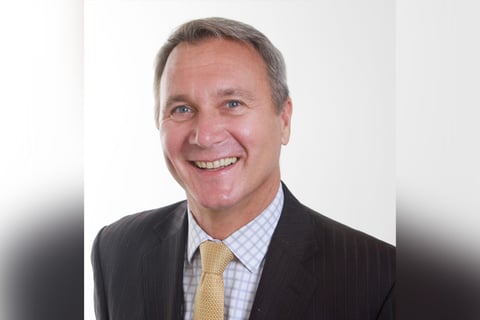 Driving business growth through a crisis is a mammoth task even for the most seasoned leader. From understanding the 'new normal' to supporting clients and inspiring business confidence, insurance leaders have had to adapt quickly. For Warren Hutcheon, CEO of Ansvar, providing a broad range of support for customers during the onset of COVID-19 was paramount.
"From an insurance perspective, we have supported customers through a number of measures, including insurance premium relief, flexible payment terms, extensions to cover and speeding up claims settlements, as well as payments to service providers," he says. "Importantly, we have provided significant risk management support, helping customers manage risks more effectively through the crisis. This has included a number of 'risk alerts' and virtual risk sessions with boards and management teams."
The next phase of customer support, Hutcheon says, includes guiding them through recovery planning as they adjust to a world that will look very different than it did pre-COVID-19.
Ansvar has a long history of providing support to communities and charities. Launched in Australia in 1961 by Swedish company Ansvar Mutual, the company evolved from providing motor and home insurance to offering specialist risk support to care, community, faith and education organisations, as well as property owners. In 1988, Ansvar was acquired by UK financial services provider Ecclesiastical Insurance Group (EIG). Now, Hutcheon says, Ansvar's ownership and purpose is "somewhat unique" in the Australian insurance market.
"EIG was established in 1887 with one of its founding principles to plough any profits back into charitable work," Hutcheon explains. "Today, EIG is a broad financial services group that includes general insurance, investment management and insurance broking businesses."
"The current growth is an outcome of the investment we have made in understanding our customers' needs and ensuring our staff have opportunities to learn and grow to better serve our customers"
The significance of this structure is that EIG is owned by charity Allchurches Trust, which distributes "all available profits ... for the benefit of the community". Hutcheon says being owned by a charity helps Ansvar take a "longer-term view" in how it approaches business, including driving a high standard of ethics to build trust.
"Ansvar strives to be the most trusted risk and insurance provider in our specialty sectors, and this is reflected in our vision and purpose," he says. "Ansvar, through our Community Education Program, has contributed over $10m to community organisations in Australia."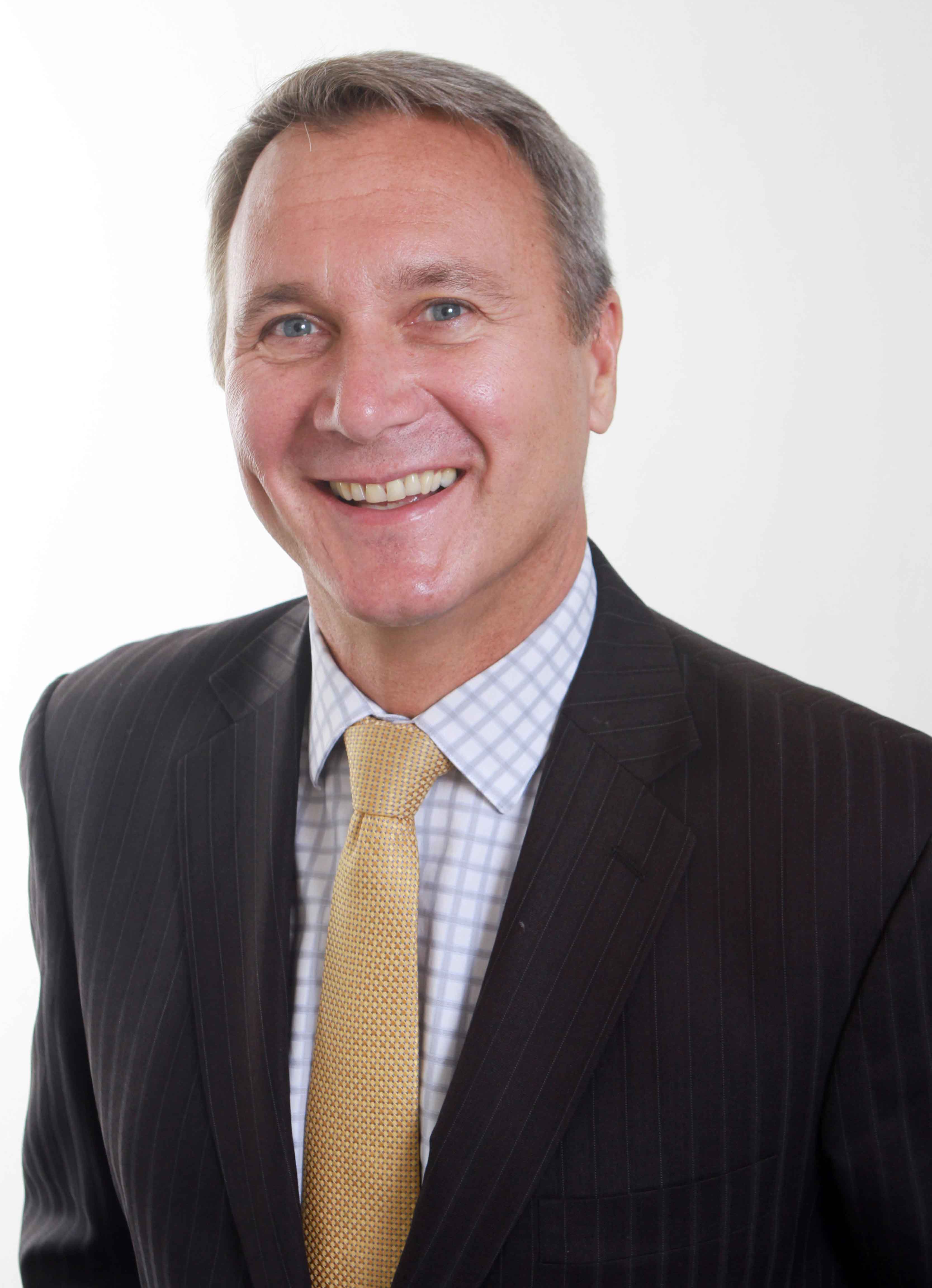 Name: Warren Hutcheon
Title: CEO
Company: Ansvar
Based in: Melbourne
Years in the industry: 30+
Career highlight: Guiding Ansvar to be on track to double the size of the business by 2021
Return on investment
The company's value-driven approach has helped guide it through 12 months of considerable growth, despite the financial toll of the pandemic. The years Ansvar has spent developing a profound understanding of its clients and building a positive reputation have aided this success.
"We have a crystal-clear purpose and strategy for delivering both risk and insurance solutions that our customers value," Hutcheon says. "It has taken a number of years to develop the knowledge and capability to support our core sectors and to build a reputation as a go-to organisation for these sectors. The current growth is an outcome of the investment we have made in understanding our customers' needs and ensuring our staff have opportunities to learn and grow to better serve our customers."

Since joining Ansvar in 2014, Hutcheon says he has been "very fortunate" to lead a great team that is committed to delivering customer value. That's helped Ansvar establish a strong foothold, despite the pandemic and the company's relatively small size compared to other insurers in the Australian market.
"When transitioning to the new normal, my question is, 'What is it?' We are still working through understanding exactly what the answer looks like"
"Together, we have transformed the business into a leading risk and insurance provider for our core sectors," Hutcheon says. "We will have doubled the size of our business by the end of 2021 through organic growth, even with the challenges of COVID-19.
"As CEO, I had the opportunity and privilege to get involved in most aspects of our business from day one. A fairly hands-on approach in the initial stages was a key part of my learning. In a lot of ways, this was very important to get to know the organisation, its culture and staff, and its intermediaries and customers, as well as its service providers."
That opportunity to engage with a broad range of stakeholders was critical to Hutcheon's understanding of where the company was positioned and where it needed to be.
"From there, it's a matter of developing and communicating a clear vision and plan, knowing that all stakeholders have in some way contributed," he says. "We have also invested in our people and leadership capability. We don't have the budgets of large companies, so a lot of our learning and development has been on the job, but in some ways that helps with better understanding customer needs."
The way forward
Hutcheon acknowledges that the hard work is far from over and that he'll need to remain focused on addressing big challenges over the next six months. "When transitioning to the new normal, my question is, 'What is it?'," he says. "We are still working through under-standing exactly what the answer looks like ... The industry has experienced and funded some significant catastrophe events in 2019, followed up with more events in 2020, and then COVID-19 arrives.
"We look like we have managed the crisis reasonably well in Australia, but we still need a lot to go right and not much to go wrong to ensure we keep the economy growing and increase employment levels. We are part of a global economy, so we are also dependent on the outcomes of other countries."
However, based on Ansvar's team culture and capability, Hutcheon is confident in the company's ongoing success.
"I have always set my personal goals based on a quote I once heard many years ago: 'You will know you have been successful when you are no longer needed'," he says. "Mind you, not that I have any intentions of leaving Ansvar in the near future – there's still lots to be done and enormous opportunity for us. I am very much looking forward to the next stage of our journey."