Poised for transformation | Insurance Business Australia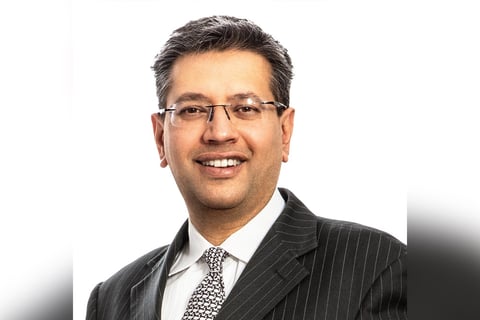 Rohit Verma, Crawford & Company's CEO, has always had a passion for building things. The child of two scientists, Verma was just 11 years old when he built his first solar projector; as he got older, that passion evolved into building insurance businesses.
Today, he has more than 20 years of international strategic and leadership expe-rience gained from working for two insur-ance giants, but Verma started his career in research and development. Within a few years, he had become a consultant at Deloitte and later moved to McKinsey & Company. While there, he got his first taste of insurance while working with clients in the industry. He developed an enthusiasm for it that's only grown since."
Insurance is a business that has a great combination of the emotional side, because you're working with people, and at the end of the day, you're helping them," he says. "But then there's a whole technical side to it, which is very interesting."
Verma enjoyed insurance so much that he wanted to go beyond advising clients and put his recommendations into action at an insurance company. In 2007, he found the opportunity to do so at Zurich, where he started out as head of strategy for specialty products before transitioning to roles ranging from finance to underwriting and eventually general management.
Along the way, Verma realised that every industry is in some way touched by insur-ance, which further increased his passion. He was also introduced to Crawford & Company, where Zurich was a client. After 10 years at Zurich, Verma had the opportunity to work for the claims management giant, taking on the role of global COO in 2017.
"I was excited about [the role] because I felt that the claims space was truly poised for transformation," he says. "The opportunity to lead a global organisation was something that I felt would be extremely exciting to do – and three years into it, I feel every bit of that excitement."
"We're proud of our legacy, but we're also transforming ourselves to be a lot more forward-looking by using our experience and learning from the past as opposed to being rooted and not changing"
In May, Verma's ascent at Crawford & Company continued when he was named CEO.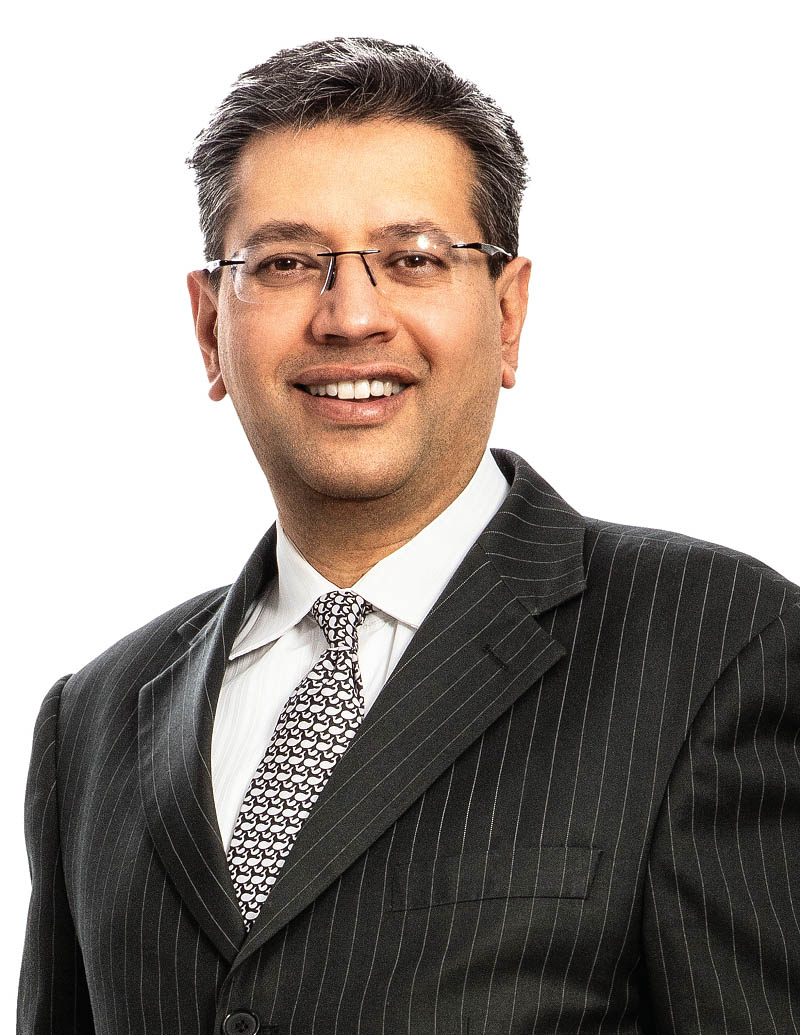 Name: Rohit Verma
Title: CEO
Company: Crawford & Company
Based In: Atlanta
Years in the industry: 13
Fast fact: Verma holds a bachelor's degree in computer engineering, a master's degree in IT management and has attended leadership programs at Harvard, Cambridge and the London Business School
Innovative at heart
The past three years have been full of change for Crawford & Company. The company has shifted its structure, transforming from a geographic-based organisation to one centred around service lines so it can go beyond claims to serve as a well-rounded advisor to clients. Crawford & Company has also evolved into a truly global organisation, Verma says, and has defined its mission to restore and enhance lives, businesses, and communities.
"It's been an all-around transformation – a cultural transformation, an organisational transformation, a transformation of our go-to market and a transformation of how we build businesses," he says.
Innovation has been at the heart of this evolution, and every step the organisation has taken has been with clients in mind. The leadership team injects innovation at two levels. The first is innovation that makes the company stronger, such as using robotic process automation and artificial intelligence to make internal processes more efficient. The second level of innovation is one that creates better outcomes for clients, seen in part through the company's 2017 acquisition of WeGoLook, an on-demand field services provider powered by thousands of inde-pendent contractors.

Crawford & Company is also working on a new digital first notice of loss (FNOL) capability that will allow its teams to receive an FNOL from anywhere, whether that's a car with a telematics device or a home with a connected sensor. "This means that we will know when one of our clients is having a claim even before the client themselves knows," Verma says.
"It's been an all-around transformation – a cultural transformation, an organisational transformation, a transformation of our go-to market and a transformation of how we build businesses"
Other innovations include the use of 3D imaging to document and visualise losses, allowing team members to put on virtual reality goggles and 'walk' through a 3D rendering of a site. In addition, the company's Total Property Solution ensures that the most efficient path is always used to handle a claim by analysing each claim and routing it through one of three processes based on complexity, while also monitoring the claim as it progresses to ensure timely and accurate resolution.
"We believe that through this process, not only can we save about 20% to 30% of loss adjusting expense for our clients," Verma says, "but most importantly, we can make the experience for the policyholder better and the speed of settlement a lot faster."
Looking to the future
When Verma looks at 2020 and beyond, he sees more innovation on the horizon for Crawford & Company, as well as the continued expansion of its capabilities and geographic footprint. He also sees the company's experts driving thought leadership initi-atives and providing crucial resources to clients around the world as they navigate the challenges facing their respective industries. This is especially important as the so-called 'silver tsunami' hits the insurance industry and experts with decades of knowledge retire, which will require companies to change with the times and not leave vital expertise behind.
"We're one of the oldest loss adjusting firms and TPAs in the world," Verma says, "and we're proud of our tradition, we're proud of our legacy, but we're also transforming ourselves to be a lot more forward-looking by using our experience and learning from the past as opposed to being rooted and not changing."
The need for innovation will only grow as emerging risks impact insureds around the globe. "The world is getting more compli-cated, and anytime something gets more complicated, the risks increase," Verma says, pointing to the COVID-19 pandemic as an example of a pertinent risk. "We're an organi-sation that has the global presence, that has 79 years under its belt and is the largest publicly traded [claims management] company today. We are best positioned to assist our clients in building capabilities and helping them with these emerging risks."