Request for expression of interest | Insurance Business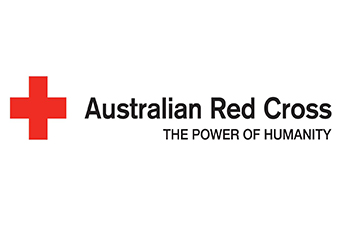 REQUEST FOR EXPRESSION OF INTEREST
The Australian Red Cross Society and the Australian Red Cross Blood Service wishes to advise suppliers of Insurance Brokerage Services of this Expression of Interest (EOI).
Together, we are seeking responses from a suitably qualified and experienced service provider for the provision of Insurance Brokerage Services
To be considered for the resultant Request for Tender, this EOI phase must be completed.
Interested parties please register here
Registrations open at 10:00am AEST Monday 14 January 2019
Registrations close at 4.00pm AEST Friday 25 January 2019
EOI will open for submissions Tuesday 29 January AM AEST.
EOI submissions must be received by 4.00pm AEST Friday 8 February 2019.