BMS Group boosts its energy team with four hires | Insurance Business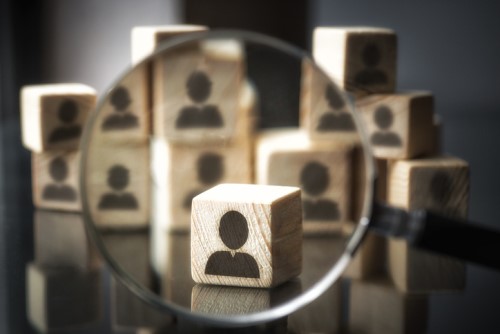 An independent specialist insurance and reinsurance broker has announced four new additions to its energy division.
Joining BMS Group's energy division early next year are Lynsey Green, Kevin Page, Robin Gibbs, and Darren Jones, who will all be reporting to James Chicken, managing director of energy.
Green will join BMS from JLT, bringing 20 years of experience, including with Aon, Agnew Higgins Pickering and Company, and Lloyd and Partners (part of the JLT Group). Page has more than three decades of industry experience working for Sedgwick, Marsh, and Price Forbes. Gibbs worked at JLT and Price Forbes prior to his appointment with BMS. Jones will bring 28 years of experience to BMS's energy division, having worked at Marsh, Agnew Higgins Pickering (JLT), and Price Forbes.
"Lynsey, Kevin, Darren, and Robin are well respected in their fields and their breadth of expertise compliments the knowledge within our growing energy division," said Ian Gormley, director of BMS Group. "We are a significant step closer to achieving our ambition of building the London market's leading energy team. I would like to offer them all a very warm welcome."