10 secrets: Brokers to get briefed on brand success | Insurance Business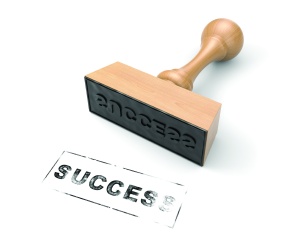 When customers think about your brand, what comes to mind? How will your brand stand out?
These are just some of the questions that the The Brand Factory's Justin Cooper will prompt insurance brokerage owners to think about in Sydney on 21 August.
Part of Key Media's first SME Executive Education Masterclass, Cooper will show how the current competitive business environment and the willingness of business customers and consumers to vote with their feet makes brand loyalty critical.
But he won't stop at the problem. Cooper will outline ten principles that will help SME owners to strengthen their brand, provide solutions to customers and win new customers.
Cooper's session will be just one of a host of sessions at the one day master class, covering a range of areas critical to successful business leaders. These include leadership, marketing, finance, business strategy, negotation and customer experience.
See what else is on offer that master class and to register now!
Here are a few other reasons to consider attending the SME Executive Education event:
LEADERSHIP
- win employee loyalty, increase productivity and attract and retain the best people
MARKETING
- focus marketing messages to stand out from those of your competitors
BRANDING
- strengthen your brand and service to your clients
COST MINIMISATION
- gain insight on the advantages and risks of offshoring
RISK MANAGEMENT
- understand your rights, obligations and risks as an employer
REPUTATION MANAGEMENT
- safeguard your organisation against financial and reputational damage
NEGOTIATION
– improve your negotiation skills and close better deals
BUSINESS PLANNING
– solidify your business planning, life cycle planning and growth planning
Visit the master class website and register now!