2016 on track to becoming world's warmest year | Insurance Business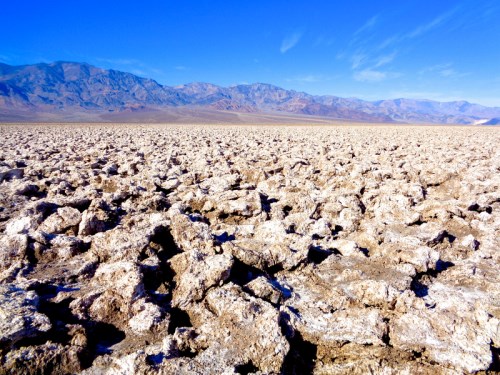 This year will pass the mark set by 2015 as the warmest year on record globally, according to the World Meteorological Organization's (WMO) provisional statement on the status of the global climate in 2016, it has been reported.
WMO said temperatures for the first nine months of the year were 1.2C above pre-industrial levels, and were 0.88 above the 1961-90 average.
With a couple of months to ago until the end of the year, the preliminary analysis of the October data indicated that 2016 is very much on track to beat the 2015 record, which also surpassed the previous year's high mark, the report said.
"Another year. Another record. The high temperatures we saw in 2015 are set to be beaten in 2016," said Petteri Taalas, WMO secretary-general.
"In parts of Arctic Russia, temperatures were 6C to 7C above the long-term average. Many other Arctic and sub-Arctic regions in Russia, Alaska, and north-west Canada were at least 3C above average. We are used to measuring temperature records in fractions of a degree, and so this is different," said Taalas.
The report has also revealed that other long-term climate change indicators are also breaking records, including this year's increase in the amounts of greenhouse gases in the atmosphere and the continuous melting of the Arctic sea ice and the Greenland ice sheet,
BBC
said.
Experts believe that the El Nino weather phenomenon contributed to the warming in 2015 and 2016, quantifying it as roughly 0.2 of a degree. They identified the accumulation of greenhouse gases, however, as the significant source of the bulk of the warming. The impacts of said warming, experts noted, are being widely felt.
"Because of climate change, the occurrence and impact of extreme events has risen," said Taalas.
"Once in a generation' heatwaves and flooding are becoming more regular. Sea level rise has increased exposure to storm surges associated with tropical cyclones," he said.
Scientists asserted the reality of climate change as shown by increasing evidence.
Dr Peter Stott, who leads the climate attribution team at the UK Met Office, said: "We are seeing the impacts of climate change on extreme weather.
"One degree may sound a relatively small number but in the context of such a stable climate that we've had over the past millennia, and the rapidity of that warming, we are seeing this real world evidence that doesn't come from a model or a projection."
Related stories:
1.3 bn at risk of climate change, says World Bank
Insurers face climate change risk
Climate change, best fought with insurers