2020 hurricane season likely to be "active," warns reinsurance company | Insurance Business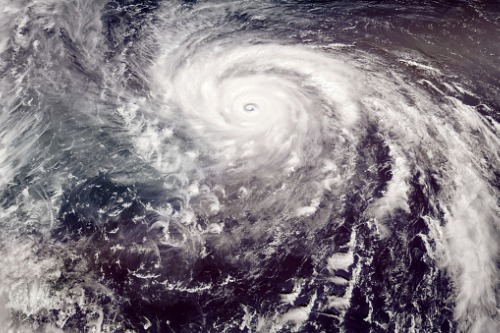 A new report from reinsurance broking and advisory firm Beach & Associates projects an "above average" hurricane season for 2020. Beach said there were "several key persistent variables" behind the forecast, including a high Atlantic sea surface temperature and a potential La Nina.
The 2020 hurricane season follows three consecutive active hurricane years, two of which saw heavy loss activity.