360 Aviation announces Swiss Re deal, appoints two staff members | Insurance Business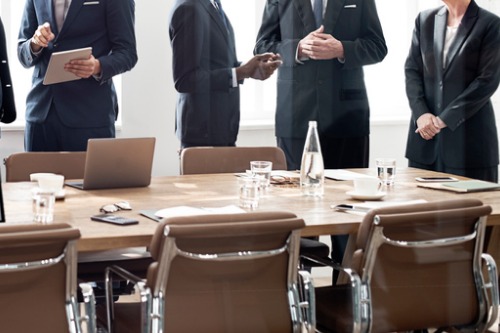 360 Aviation, part of 360 Underwriting Solutions, has reached an agreement with Swiss Re Corporate Solutions (CorSo) to review expiring risks due on or after November 01 and has appointed two staff members.
The development comes after the recent decision of Swiss Re International to actively reduce exposures in aviation globally.
Effective November 01, Peter Freeman, head of aviation for Australia and New Zealand at Swiss Re International's Australia branch, will become 360 Aviation's national underwriting development manager, and Sharyn Gough will join the 360 Aviation team based in Brisbane as senior underwriter.
"We are committed to delivering solutions to the insureds' in the shrinking domestic marketplace, and we look forward to providing protection to insureds' wherever possible," said Craig Davie, executive director for 360 Aviation. "Quality delivery of a focused product is still our ethos and we have expanded our team with two very experienced underwriters in Peter and Sharyn, in order to maintain our service standards to support our brokers."
Davie "has worked tirelessly to establish and grow 360 Aviation for the last 12 months," said Denis Morrissey, co-founder and 360 director. "The exit of CorSo has provided 360 with an opportunity to further expand our aviation portfolio, and we are delighted to be able to complement our growing list of products, to be more relevant to our broker partners."
360 Aviation said it can provide brokers with immediate assistance for business renewing in early November.