$7 million claim remains in limbo | Insurance Business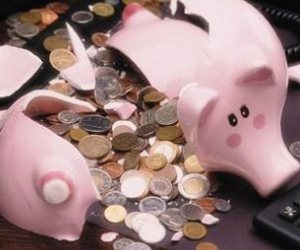 An insurance claim worth $7 million claim is still in limbo as the whereabouts of a large plant, materials, and equipment that disappeared at a Pilbara mine construction site are still yet to be determined, reported the
West Australian.
The missing gear was "removed by a person or persons unknown" around 2013 according to a writ filed in the Supreme Court; and is believed to include a crane, truck, and about 4000 tonnes of scaffolding.
According to the
West Australian
, the disappearance is believed to be one of the biggest of its kind.
The equipment was hired by contractor Construction Industries Australia (CIA) from Concreting Australia to build the Citi Pacific-operated $10 billion magnetite mine.
On behalf of Concreting Australia, liquidators Kim Strickland and David Hurt of WA Insolvency Solutions made a claim to WFI Insurance in January 2015. The liquidators filed the writ to the Supreme Court in May 2016 against the
IAG
-owned insurer claiming $7 million worth of damages – covering $5 million of aluminium formwork and shoring assets, and about $2 million in general plant and equipment.
The equipment was insured in a 2012 contract for loss or damage of up to $15 million, said the
West Australian
report.
An IAG spokesperson told the
West Australian
the insurer could not comment if a claim was open and there was a legal process underway.