72% of women say this about gender equality in the insurance industry | Insurance Business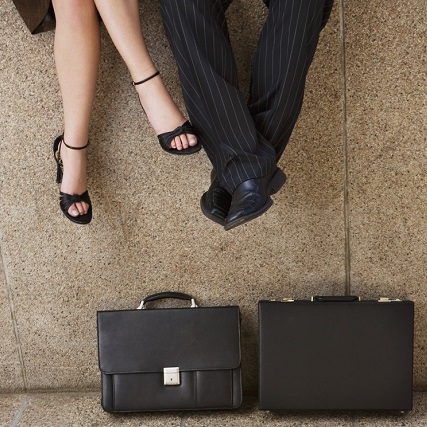 Nearly 75% of women in the insurance industry believe that progress is being made toward the goal of achieving gender equality in the industry, while two-thirds say they have seen work being done in their own organisations.
Those are the findings from this year's Women in Insurance Global Conference, an event hosted by the Insurance Industry Charitable Foundation hosting more than 650 female insurance professionals.
The findings mark the second year in a row that the majority of conference attendees and survey respondents said their company is improving in gender diversity.
"As evidenced by the tremendous turnout of the 2015 Women in Insurance Global Conference and the engaging discussions it created, companies are clearly recognising the need for a more gender inclusive workplace," said Betsy Myatt, executive director of the IICF's Northeast Division.
"Each year, we're seeing more and more people inspired to champion change."
Myatt added that many conference attendees had set up their own women's networks and mentorship groups to foster greater achievement and advancement among women in their organisations – a blessing for women in the industry, as 24% of survey respondents named networking opportunities the most important step toward promoting gender equality.
Of course, there is still work to be done. Survey respondents suggested that limited opportunities for upward mobility within their company was their biggest barrier to leadership positions, while another 30% said women are not doing enough to promote themselves.
Still, the percentage of women who cited "biases in advancement" and "lack of opportunities for professional advancement" as the chief barriers to advancement for women in insurance fell from 76% in 2014 to 68% in 2015. That suggests industry bodies are beginning to recognize the value of a diverse leadership group, the IICF said.
"While there is still progress to be made toward achieving gender equality, the vast majority of survey respondents who have found a positive shift in corporate culture is certainly telling of the strides the insurance industry has made thus far," said IICF CEO Bill Ross.
The Women in Insurance Global Conference was held from June 17 to June 19 in New York City, and hosted attendees from more than 30 states and nine countries. Speakers included
Inga Beale
, CEO of Lloyds; Brian Duperreault, CEO of Hamilton Insurance Group; and Carey Lohrenz, the US Navy's first female F-14 fighter pilot.