A.M. Best affirms ratings of niche insurer Ansvar | Insurance Business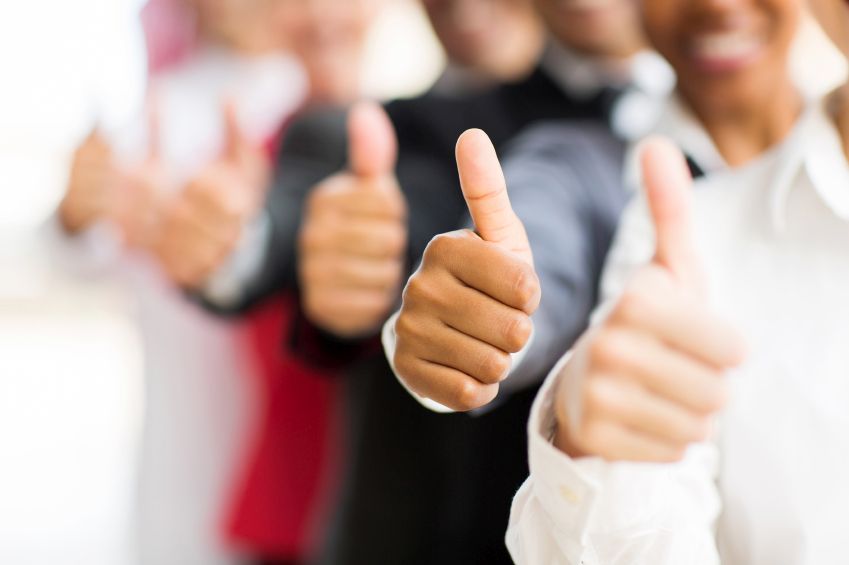 A.M. Best has affirmed the ratings of
Ansvar
Insurance as the outlook for the niche insurer remains stable.
The global ratings giant has affirmed the financial strength rating of A- (Excellent) for the business with the issuer credit rating remaining "a-" with a stable outlook on each rating.
"The rating affirmations reflect Ansvar's adequate balance sheet strength and improved underwriting results," the ratings agency said in a statement about their decision.
"Ansvar is currently maintaining a capital adequacy ratio that is significantly above its local regulatory requirement.
"In addition, the company's risk-based capitalisation, as evaluated by Best's Capital Adequacy Ratio, is supported by its low underwriting leverage, ceding a significant portion of risk to reinsurers and conservative investments."
Ansvar CEO,
Warren Hutcheon
, said the ratings affirmation follows a solid year for the business in a competitive marketplace.
"2015 was another great year for Ansvar with significant progress on delivery of the strategy and a strong set of financial results, with the business reporting a before tax profit of $4.072 million," Hutcheon said.
"Given the competitive market conditions, we are extremely pleased with both our financial results and our A.M. Best ratings.
"We have had an ongoing focus on strengthening relationships, building the brand and enhancing the value proposition which has led to even stronger relationships with our customers and business partners."
The ratings agency said that the decision to exit the personal lines space following poor underwriting results from 2010 to 2012 has helped bolster the business with "a more favourable claims experience and improved underwriting results since fiscal-year 2014."
The ratings agency predicted a steady course for the insurer over the near term with positive rating actions "unlikely" but warned that downgrades could follow if the business slips.
"Positive rating actions are unlikely in the short term," the agency continued.
"The ratings could be downgraded if Ansvar fails to meet its profitability targets due to competitive pressures or there is a material adverse deviation from the budgeted loss and expense ratios."