A.M. Best: Chinese M&A activity grows amid evolving regulatory and policy environment | Insurance Business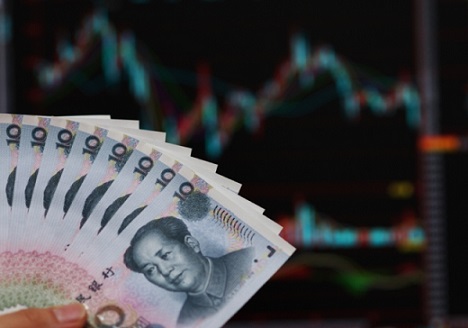 A.M. Best has noted increasing M&A activity among Chinese insurance companies, a trend that is expected to continue in the long term despite an uncertain economic outlook in China and evolving regulatory policies.
In a
Best's Special Report
, the ratings agency said that most of these acquisitions take place overseas; are focused on real estate when done overseas; and are targeted at industry-leading enterprises, banks, and other service-related companies when carried out locally.
This growing M&A activity is driven by the buyer's strategic aim for asset diversification, international business expansion, financial investment, and long-term development; and is mostly undertaken by new players. Currently, more than 200 Chinese buyers await local regulatory approval to start their insurance business.
More private Chinese companies are also beginning to take an active part in outbound M&A mature markets, as compared to past years when the space was dominated by state-owned groups.
And because the China Insurance Regulatory Commission (CIRC) and Chinese companies are still in a relatively early stage of foreign investment, A.M. Best said they may face challenges caused by emerging issues, uncertain risks, and new policies.
While the Chinese regulator will have to build its supervision experience, companies will have to be able to prove that they can financially sustain and successfully manage the acquisitions.
CIRC said it will continue to implement a structured regulatory system that promotes transparency and prudent supervision of the industry's rapid growth. It recently issued guidelines on strengthening insurers' asset-liability and risk management operations, and is also tightening its supervision on insurers' funding sources and shareholding structures, A.M. Best reported.
Major outbound M&As by Chinese companies include Anbang Insurance Group's purchase of
Allianz
Life Insurance Korea and Allianz Global Investors Korea, a deal which is still subject to approval; Fosun Group's buyout of Banco Comercial Portugues SA, also subject to approval; and CM International's acquisition of Sirius International Insurance Group in Bermuda.
Related stories:
Aussie insurer: business as usual after 2017 Chinese buyout
Chinese buyers on a shopping spree for insurance firms
Anbang Insurance Group prepares to list after acquisition spree