A.M. Best: Global reinsurance maintains negative outlook | Insurance Business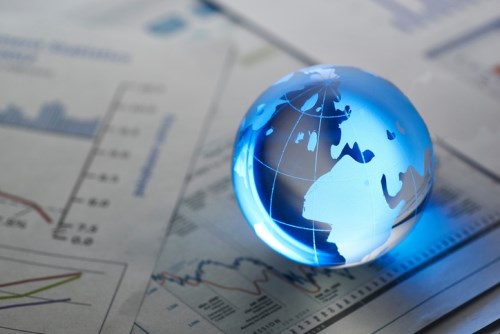 A.M. Best has retained its negative outlook for the global reinsurance sector, citing how continued market challenges are barriers to potential positive rating actions and may eventually bring negative rating pressures.
Robert DeRose, A.M. Best senior director, said: "Recent indications of a market bottoming are slowly emerging, but the overall operating environment remains negative, which is concerning."
The briefing, entitled
Global Reinsurance Outlook Maintained at Negative
, said the strain on profitability is evident in reduced risk-adjusted returns, with market headwinds – including low rates, unsustainable flow of net favourable loss reserve development, and anaemic investment yields − posing significant long-term challenges.
The ratings agency also identified alternative capital, which comprises 20% of the dedicated global reinsurance market capacity, as another factor that puts pressure on reinsurers.
A.M. Best said that while "rated balance sheets are currently well-capitalized and capable of withstanding various stress scenarios," this strength may be eroded for some carriers over time "as earnings come under increased pressure, favourable reserve development wanes, earnings grow more volatile, and the ability to earn back losses following events is prolonged by the instantaneous inflow of alternative capacity," adding that these issues force reinsurers to "exercise restraint or risk long-term viability."
The ratings agency said the companies that are well-placed to survive in this tough operating environment and are better equipped to exploit profitable opportunities are those with diverse business portfolios, advanced distribution capabilities, and broad geographic scope.
A.M. Best also noted that M&A activity will remain as an important strategy for reinsurers for gaining greater scale and diversification; it also cautioned against its potential hazards.
"M&A… can have either a positive or negative rating consequence depending on the quality of the partners, earnings accretion, and execution risk," it said.
To achieve even low double-digit returns, A.M. Best said optimal conditions are a must, including benign or near-benign catastrophe years, a continued flow of net favorable loss reserve development, and stable financial markets.
Related stories:
A.M. Best affirms Zurich's credit ratings; outlook negative
AM Best reveals actions to be taken in NZ post-quake