A question of value, not commission | Insurance Business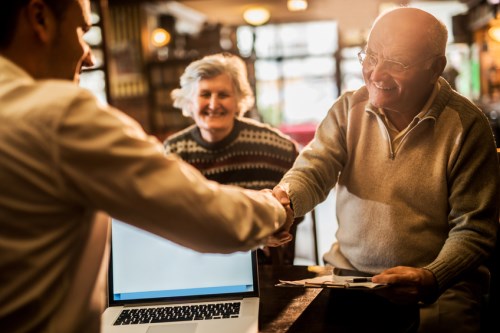 Following controversial comments from the chairman of Lloyd's on commissions yesterday an Australian industry leader has spoken out on broker commissions.John Nelson, chairman of Lloyd's, said that due to insurers and reinsurers coming under increasing pressure to reduce costs, brokers' fees should be targeted for reduction.
Dallas Booth
, NIBA CEO, told
Insurance Business
that the value brokers provide has to be remunerated by the market.
"I don't think it is a question of commission, I think it is a question of value," Booth said.
"So long as brokers are continuing to provide the value that they provide by being a trusted adviser to their clients and are providing an efficient service, distribution service and intermediation process for insurers, they have a valid role to play and the value that they offer will be remunerated."
Booth noted that there are many existing models on the remuneration front and with brokers providing value to both insurers and clients, brokers are "perfectly entitled to be rewarded appropriately."
"From time to time comments are made about the levels of remuneration versus the value provided but I think that is something that the manufacturers, the brokers and the broking groups, are in constant discussion about.
"I think things change from time to time and it is entirely appropriate for the markets to work those matters out."
Booth noted that brokers need to remain aware of other outside threats such as insurtech and start-ups as they look to demonstrate their worth to clients in the future.
"Brokers are absolutely aware of developments in digital technology and the potential use of that in distribution," Booth continued.
"Insurers are happy to provide cover through a variety of mechanisms so brokers are fully aware of the need for them to continue to demonstrate and present their value proposition both to insurers and their clients."
Related stories:
Should brokers still be paid by commission?
Government shuts down fin services royal commission