AAMC boss on technology's role in improving the motor claims experience | Insurance Business Australia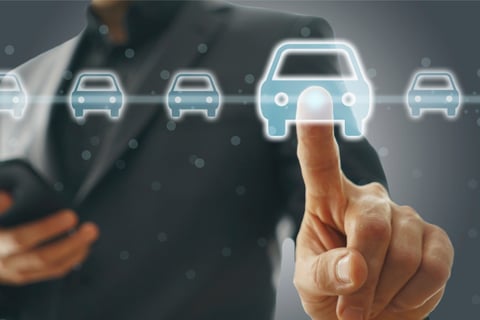 AAMC, one of Australia's largest providers of motor accident management services, was named one of Insurance Business Australia's (IB) 5-star technology providers for 2022 for contributing one of the most innovative solutions the in the market and obtaining top points for its technology in the motor claims space.
Daniel Lukich, sales and strategic relationships manager at AAMC, delved into how technology improves the motor claims experience and offered advice to insurers as they embark on their tech journeys.
In a recent IB TV episode, which you can watch, Lukich shared that when the COVID-19 pandemic started, the AAMC team noticed that insurers "are still very much wedded to the traditional model where people ring in or lodge a claim online, and then there [are] multiple touch points and review points to get a claim moving forward."
However, the COVID-19 pandemic forced everyone to go digital, accelerating the insurance industry's technological evolution. Therefore, AAMC focused on boosting its tech capabilities to improve the Australian insurance industry, including the claims process.
"[Technology] can identify those claims which [require] much lower touch points, away from those that need human intervention. It can speed up the repair process; [it] can speed up the claim lifecycle. It can take people off that conveyor belt of just ringing, ringing up, and hanging on to that call centre for hours on end to try and get a notification of what's happening with their claim. Technology is playing a vital role and keeping the customer updated as the client progresses and identifying claims where that can be straight through. So that's helped us a lot," Lukich said.
"Technology can play a much bigger role in the gathering of evidence, automating, understanding a potential total loss … orchestrating the supply chain, but still identifying when a skilled claims handler needs to be involved. At the moment, insurers are a long way from introducing anything like that, and the constraints are really around their legacy technology, which is step-by-step linear claims. Processing a digital light or interface will certainly assist with that. But there has to be a mind shift or a paradigm shift in how they view claims processing for this to really take hold."
You can watch the rest of the interview on IB TV here, or learn more about AAMC and its innovative solutions by checking out its profile here. You can also check the rest of this year's 5-star technology providers in the Australian insurance market by reading the IB 5-Star Technology 2022 report.